Marine Career Session - I want to be an Marine Biologist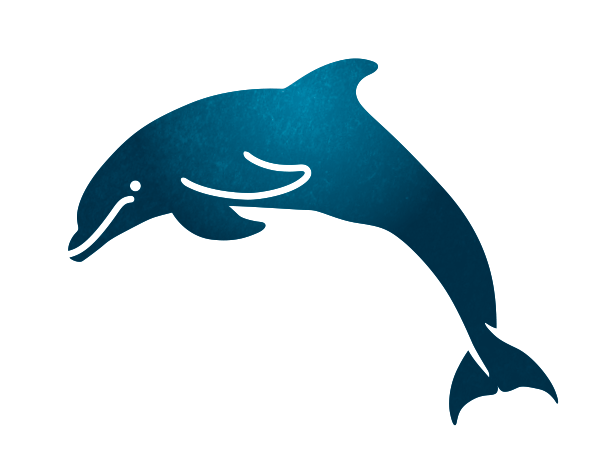 Many of us have said this growing up and either to follow marine science as a career path or would like to know what it is like to work in the field. This session is an opportunity to hear from and ask questions of local marine scientists, project officers, educators, and wildlife managers.
Presented by Dr Sue Mason, Dr Rebecca McIntosh from PINP and guests.
Location
Festival Hub - Masonic Hall
92 Church Street, Cowes VIctoria 3922
Contact Details