Heritage Homestead Series - McCrossin's Mill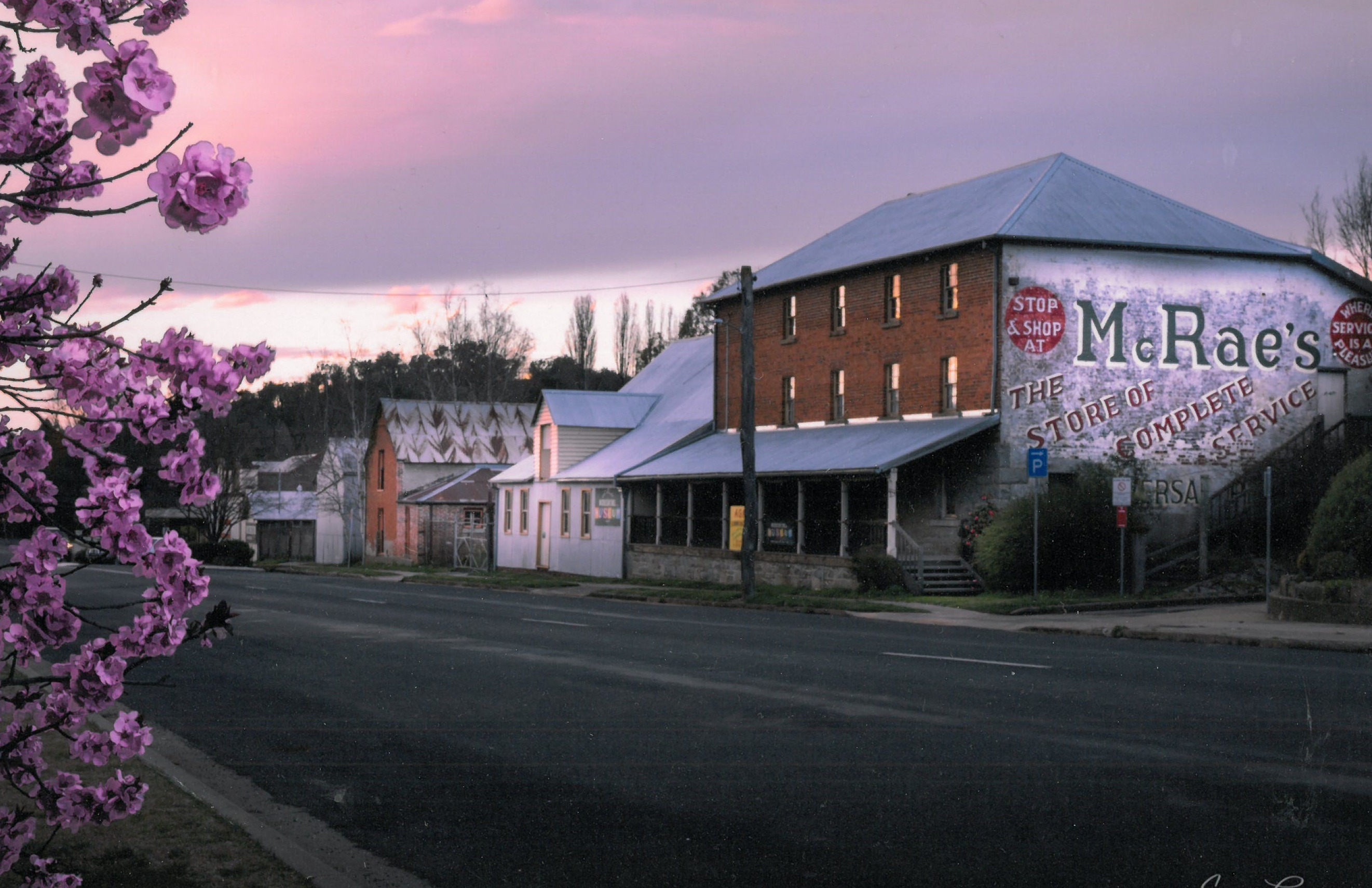 About
On Saturday 15 October the series will kick off with a performance at McCrossin's Mill. Eliza Scott (violin), Paul Marshall (clarinet & saxophone), Toby Armstrong (clarinet) and Warwick Dunham (keyboard) will present an eclectic program ranging from highly energized saxophone duos to a klezmer reimagining of Mendelssohn to a special work Emu Run composed for the occasion.
Built in 1870, McCrossin's Mill is a lovingly restored three-storey flour mill which now houses a multi-award winning Museum, Gallery and Function Centre.

It will not only be a real treat for the senses but concert proceeds will go towards NECOM's outreach schools program to support music education opportunities for students in remote locations.
ARTISTS
Eliza Scott - Violin
Toby Armstrong- Clarinet
Paul Marshall - Clarinet & Saxaphone
Warwick Dunham - Keyboard
Tickets: $75 (includes refreshments)
Location
McCrossin's Mill
McCrossin's Mill , Salisbury St, Uralla NSW 2358