Traditional Japanese Kintsugi Workshop (SOLD OUT)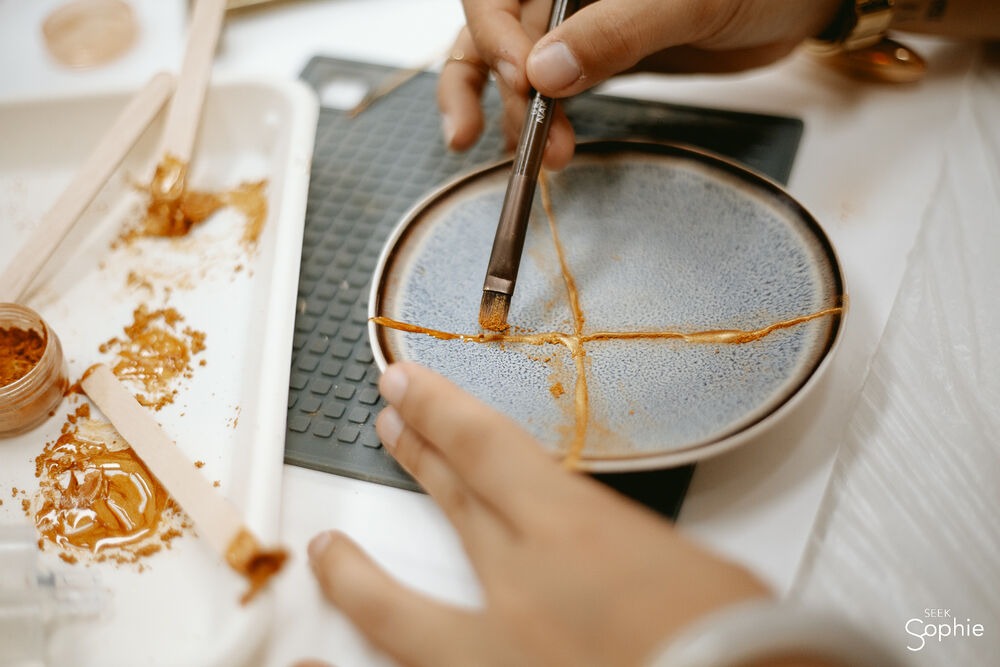 In this beginner's workshop, you will learn some of the basic techniques of Kintsugi, similar to those used throughout its 550-year history. Modern materials are used in the workshop so the process can be learnt by anyone with ease. You will be able to take home your repaired creation which will be similar looking to the Kintsugi piece using the traditional technique.

Hosted by Kintsugi Australia. This will be a dry event. Alcohol is not permitted when participating in this Japanese tradition.
Location
Brush & Bubbles
7 James St, Geelong VIC 3220
Contact Details