z 2022/6 Ferrari Drive South


Sunday 19 June 2022
Morning cruise to the Southern Highlands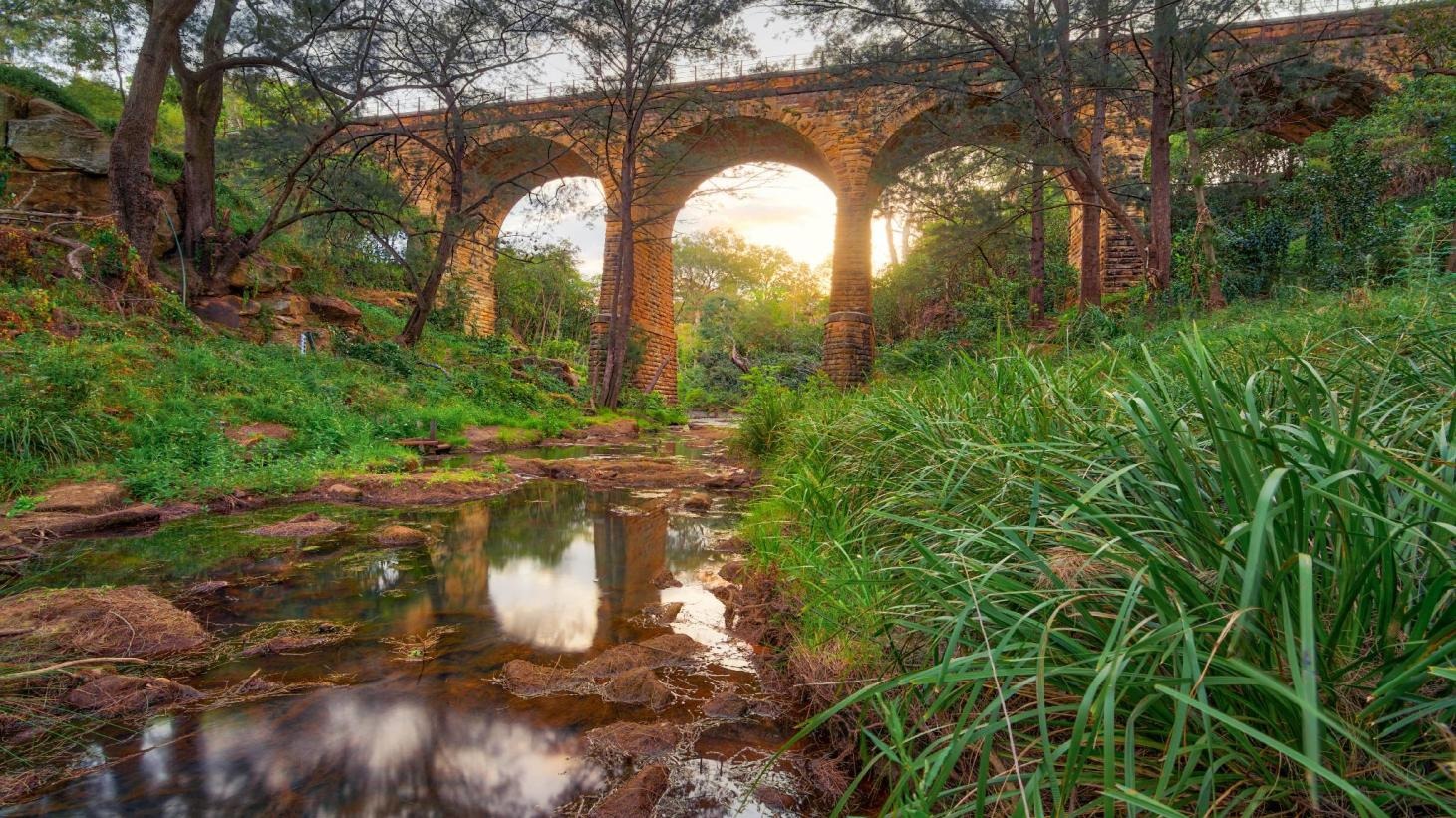 Date: Sunday 19 June 2022.
Meet: Details will be provided after successful registration. Departure 7:30am.
Destination: Thirlmere NSW. Estimated 90 minute drive time, 86 kilometre distance.
Price: Members to pay for their own orders at the venue.
Parking: On roadside at venue.
Book it: Register by pressing 'Book Now' at the top of this page.
Join us for a spirited cruise South West of Sydney. Due to venue limits we need to restrict this event to a maximum of 16 attendees (and no more than 10 cars). The drive will commence from Eastern Creek and travel west then south west into the southern highlands ending at a venue near Thirlmere for Sunday breakfast/brunch.

Hosted by the Ferrari Club Australia.

Contact Details:

Robert Crane committee-rc@fcansw.org
Terms & Conditions:
All food and beverages to be purchased by attendees at the venue.

Drivers agree to the Drive Etiquette documented on the Ferrari Club Australia (NSW Division) website: www.fcansw.org/etiquette
Covid-19: By booking and attending this event you accept the current NSW State Government rules surrounding Covid-19. Up to date rules can be found at www.nsw.gov.au/covid-19 Please follow any directions given by the venue regarding Covid-19.