Building Aboriginal cultural safety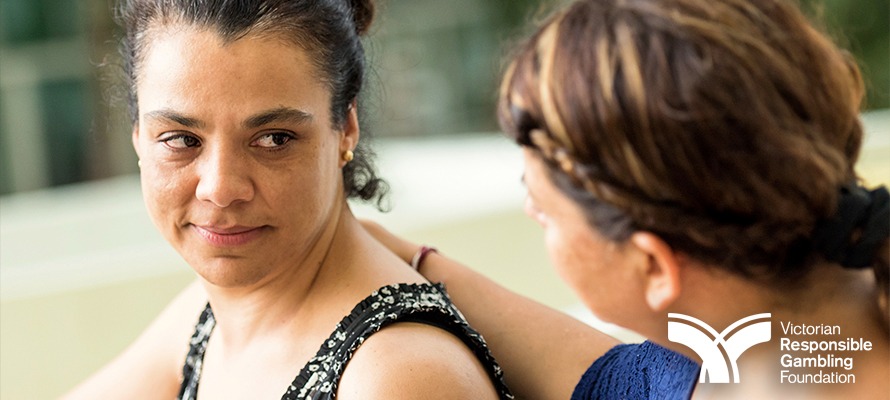 This half day, online workshop will cover the various aspects of cultural safety for First Nations people.
The session will cover:
what is cultural safety (where it comes from, its importance within the workplace, principles of cultural safety principles and practices)

understanding our own culture (self-reflection and organisational reflection)

types of bias and what influences cultural bias (conscious and unconscious)

the journey to reaching a proficiency in cultural safety

identifying organisational cultural safety
The learning outcomes of this workshop will raise participant's awareness of the diversity of cultural experiences, and help them reflect on how individual attitudes and values influence perceptions, assumptions and behaviours within the workplace. It will also identify what a culturally safe workplace looks like, and how to plan towards creating a culturally safe workplace.
Dates and times
Thursday 7 July 2022, 9.30am–12.30pm
This is an online workshop. Please register and a URL to join the session will be shared closer to the event's date.
YOUR FACILITATORS
Tim Stares
Tim is a descendent of the Gundijtmara people from the western district of Victoria.
Tim has worked in the Aboriginal community for over 20 years in areas such as filmmaking, tourism, education, cultural awareness, and genealogy. Between 2008 and 2010, Tim managed Kirrit Barreet, an Aboriginal community organisation that operated as an arts and cultural centre.
Currently, Tim works as a Cultural Educator at the Koorie Heritage Trust delivering Aboriginal cultural awareness and competency across the private business sector, government and community organisations. Tim also conducts cultural tours for schools, corporations and the general public as well as cultural talks in pre-schools and kindergartens.