SCHOOL HOLIDAY WORKSHOP: Tuesday July 5th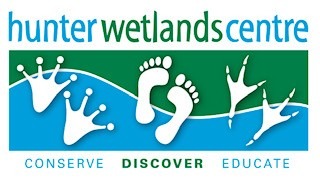 WORKSHOP SCHEDULE:
-Wetlands on Wheels: Some experienced presenters from the Hunter Wetlands will bring along a selection of animals-frogs, blue tongue lizards, turtles, Python, Crocodile.
-Being your Authentic Self: Being who you are at your core can make you more aware of your strengths and weaknesses.
-Debating and Public Speaking: Kids will learn that motivation, animation and imagination are key to winning public speaking and debating!
We also have outdoor play with bikes and equipment, an open art and craft station, and access to all costumes and stage.
Additional hours available on request (8.30am-6pm) at extra fee, call 0422183566 to discuss.
We are NDIS available and a nut-free zone. All food, drinks, and sunscreen to be supplied by parents.
** All holiday workshops are developed and supervised by Child professionals and counsellors-as well as bona-fide professionals in their creative crafts.
To complete further enrolment please fill out form: http://theauthenticchild.com.au/new-enrolments/ (this only needs to be done once throughout your duration with the Authentic Child).
Tuesday 5 July 2022 9:00 AM - 5:00 PM (UTC+10)
Location
The Authentic Child
178 Glebe Road, (green hall behind main hall), Merewether NSW 2292
Contact Details