SCHOOL HOLIDAY WORKSHOP: Wednesday July 13th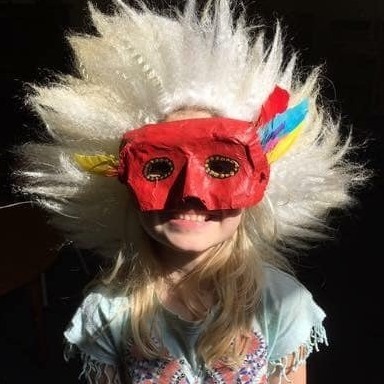 WORKSHOP SCHEDULE:
-Maddy Cross Stitch: Learn to cross stitch some wall art for your room after picking from a range of designs.
-Bullies: A verbally interactive workshop that gives the kids the opportunity to speak up about bullying and learn the best ways to deal with a bully.
-Drama Afternoon: Write scripts, wear costumes, and use props on the stage to create a drama/play, or you can choose to be a part of the theatre staff or audience.
We also have outdoor play with bikes and equipment, an open art and craft station, and access to all costumes and stage.
Additional hours available on request (8.30am-6pm) at extra fee, call 0422183566 to discuss.
We are NDIS available and a nut-free zone. All food, drinks, and sunscreen to be supplied by parents.
** All holiday workshops are developed and supervised by Child professionals and counsellors-as well as bona-fide professionals in their creative crafts.
To complete further enrolment please fill out form: http://theauthenticchild.com.au/new-enrolments/ (this only needs to be done once throughout your duration with the Authentic Child).
Wednesday 13 July 2022 9:00 AM - 5:00 PM (UTC+10)
Location
The Authentic Child
178 Glebe Road, (green hall behind main hall), Merewether NSW 2292
Contact Details