SCHOOL HOLIDAY WORKSHOP: Thursday July 14th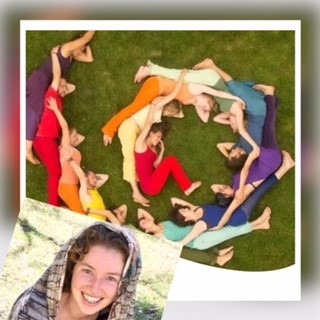 WORKSHOP SCHEDULE:
-Hannah Jane Offerings: Hannah Jane teaches the kids to be their authentic selves through movement, dance and fun games.
-Anxiety workshop: This aims to explain anxiety and demonstrate to the children how to be the master of their anxiety.
-Treasure Hunt: A treasure hunt with a difference where your children are instrumental in the evolution of our treasure hunt.
We also have outdoor play with bikes and equipment, an open art and craft station, and access to all costumes and stage.
Additional hours available on request (8.30am-6pm) at extra fee, call 0422183566 to discuss.
We are NDIS available and a nut-free zone. All food, drinks, and sunscreen to be supplied by parents.
** All holiday workshops are developed and supervised by Child professionals and counsellors-as well as bona-fide professionals in their creative crafts.
To complete further enrolment please fill out form: http://theauthenticchild.com.au/new-enrolments/ (this only needs to be done once throughout your duration with the Authentic Child).
Thursday 14 July 2022 9:00 AM - 5:00 PM (UTC+10)
Location
The Authentic Child
178 Glebe Road, (green hall behind main hall), Merewether NSW 2292
Contact Details