SYL - Legal Practice: What They Didn't Teach in Law School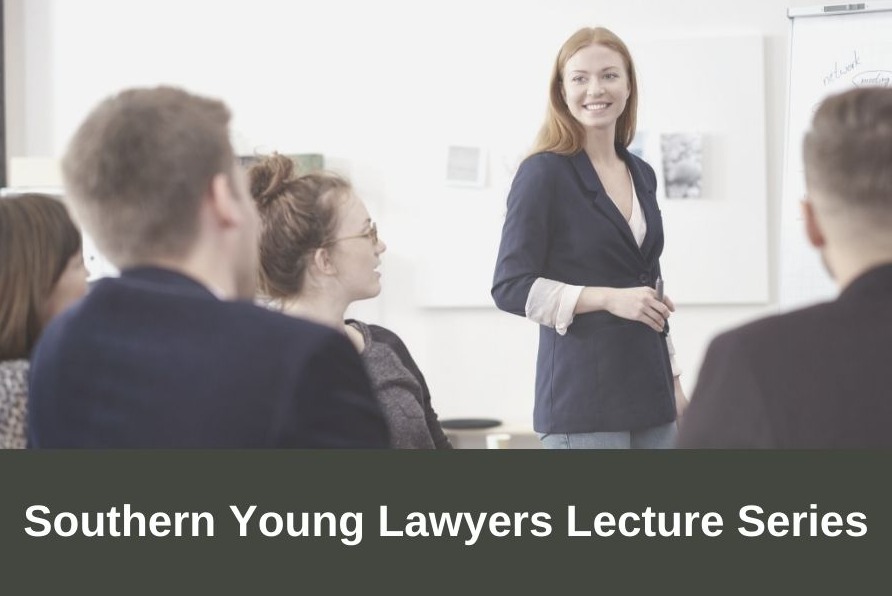 (CPD Guide: 1 PM, PS) Join the Southern Young Lawyers Committee for this enlightening and candid session with Bridget Rheinberger, Principal, Tremayne Fay Rheinberger on day to day work in legal practice and what they didn't teach you in law school.
CPD: 1 point (PM, PS)
Format: Livestreamed and In-person (Hobart)
Recorded: Yes, subject to presenter consent
Thursday 1 September 2022 4:00 PM - 5:00 PM (UTC+10)
Location
Hobart and Livestreamed
28 Murray Street, Hobart Tas 7000
Contact Details
By registering for this event you agree to the terms and conditions under the Society's Refund/Cancellation Policy and Terms and Conditions of Registration.
Important Copyright Notice
Papers and materials supplied in association with any Society event, activity and recording are subject to copyright and are provided for the registrant's use only. They may not be shared, copied, reproduced, adapted, transmitted, or otherwise distributed, nor may they be modified or reposted to other sites in any manner.