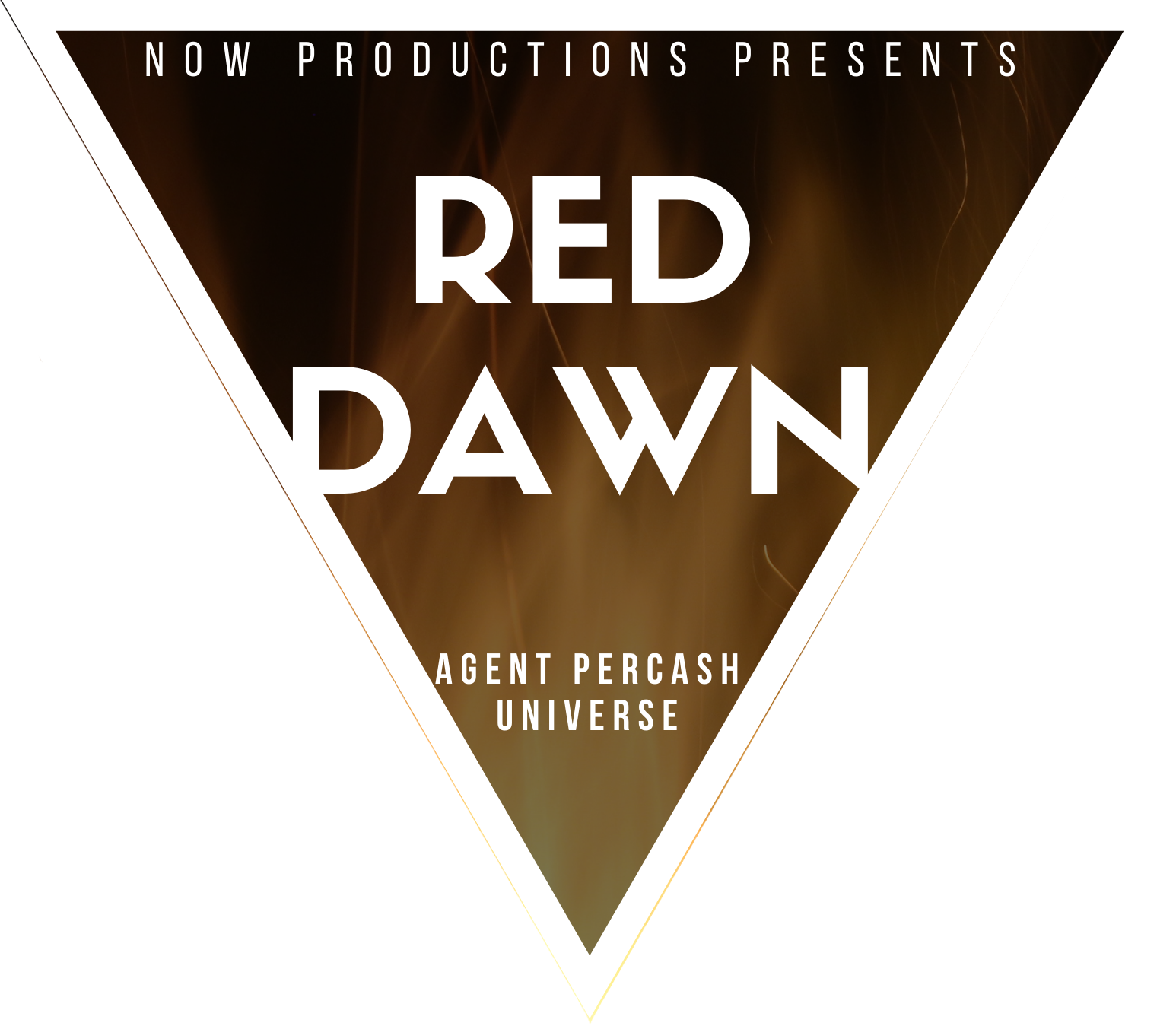 NOW Productions popular franchise, the Agent Percash Universe has broadened its horizons and now telling a side story, untold and new.

RED DAWN, the destruction of the prominent government building, the Australian Secret Service. A local cop, a private investigator and a distraught family member. All hunting for the same thing, a ghost in the wind. Problem is, with the culprit at large.
There's a void to be filled, taking control of the city and bringing havoc along the way.
Location
Playford Uniting Church
Curtis Road and Douglas Drive, Munno Para SA 5115