The Fleetwood Mac Show - Running in the Shadows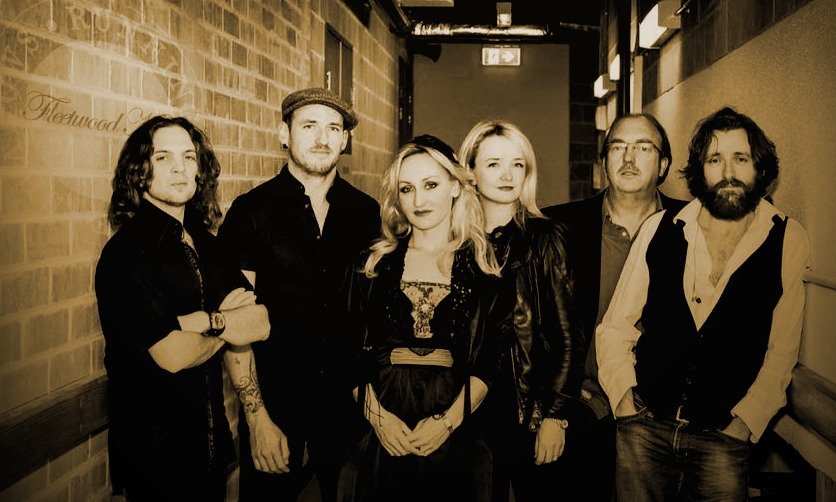 About
The music of Fleetwood Mac is indelibly etched into the minds of a generation.

With up to 8 performers 'Running in the Shadows' brings to life the music of Fleetwood Mac superbly. ALL LIVE INSTRUMENTS and VOCALS is the distinguishing factor.
The extraordinary vocal delivery of lead vocalist URSALA CAIN authentically reproduces the part of Stevie Nicks. Not only does she sound like Stevie but also looks alike with her long blonde hair.
Playing all the hit songs, Running in the Shadows is a must.
Date
Saturday 13 August 2022 7:30 PM - 11:00 PM (UTC+10)
Location
Soldiers Point Bowling Club
118 Soldiers Point Road, SOLDIERS POINT NSW 2317