Mentors in Violence Prevention Workshop - Smithton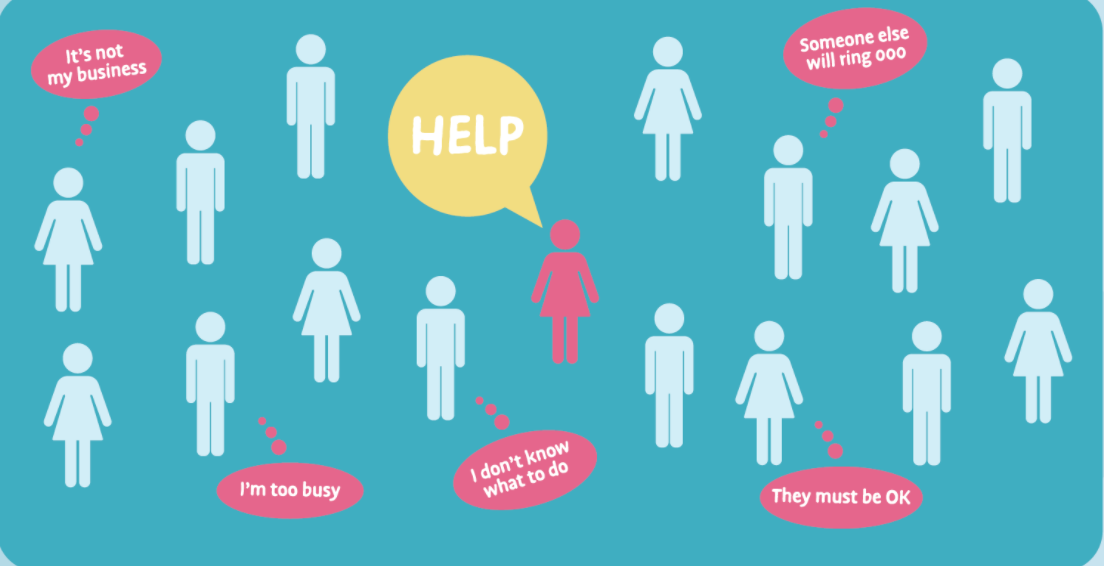 The Mentors in Violence Prevention Program (MVP) provides skills to help end violence in our communities by helping us learn how to be effective bystanders.

Bystanders can confront, interrupt, or prevent violence. The training is for people from the general community. The workshop develops skills for concrete options you can safely use in a range of situations.

The facilitators will be Anj van Rooyen and Alina Thomas from Engender Equality.

Morning tea and lunch is provided.
Thursday 15 September 2022 9:45 AM - 2:45 PM (UTC+10)
Location
Circular Head Community Recreation Centre
72 Nelson St, Smithton Tasmania 7330