Natural or Not? (SOLD OUT)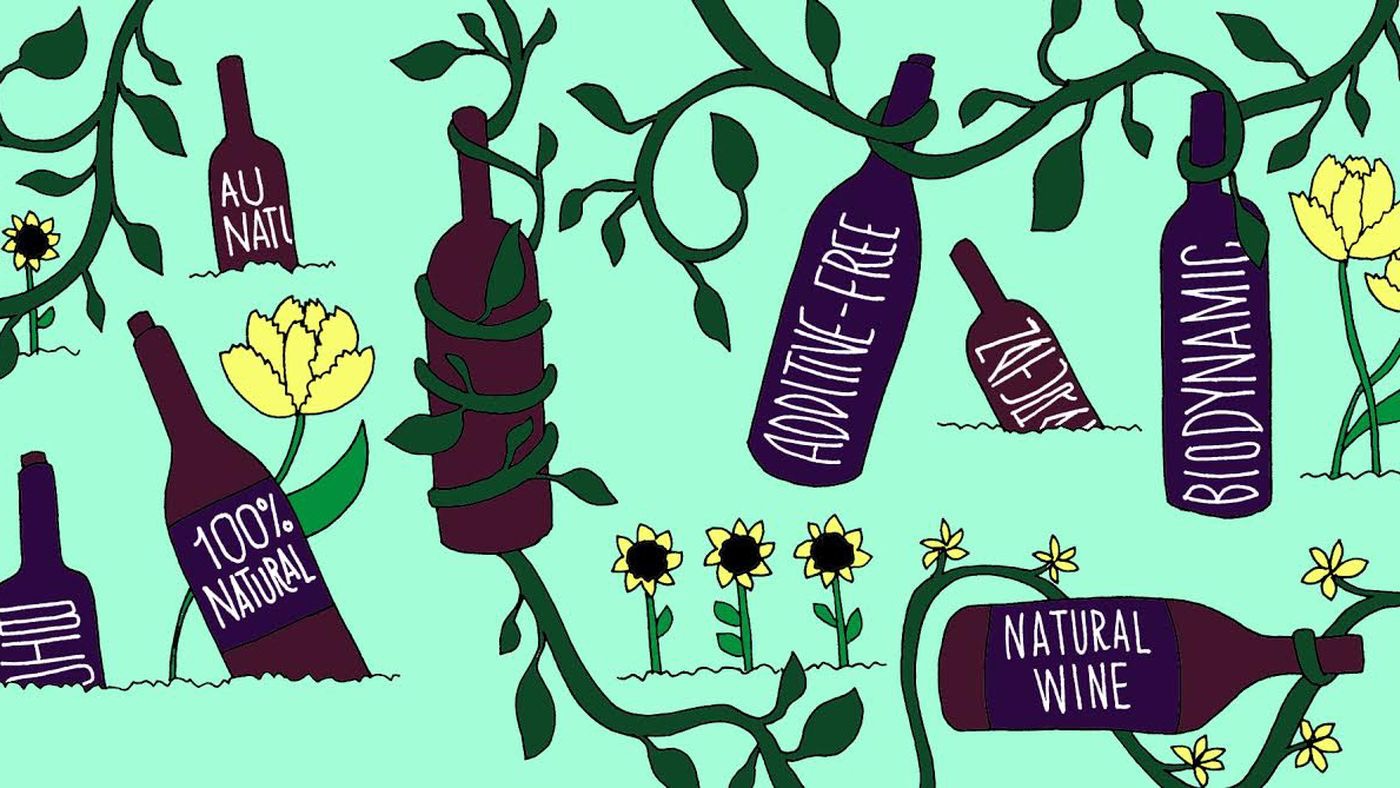 Confused by the meaning of "Natural Wine"?
Join one of Perth's best Sommeliers, Trent Everitt, for a special guided tasting event where we will answer some of your questions surrounding the wines labelled as "natural."
Designed for interested amateurs – a fun and informal showcase of a range of natural wines from wild ones, for the funky kids, to those that taste so "normal" you wouldn't know they were natural - really!
Limited Places available so be quick.
Location
Old Bridge Cellars
221 Queen Victoria Street, North Fremantle WA 6159
Contact Details