Presents:
Diagnosis to OAM – A Personal Autism Journey - Bendigo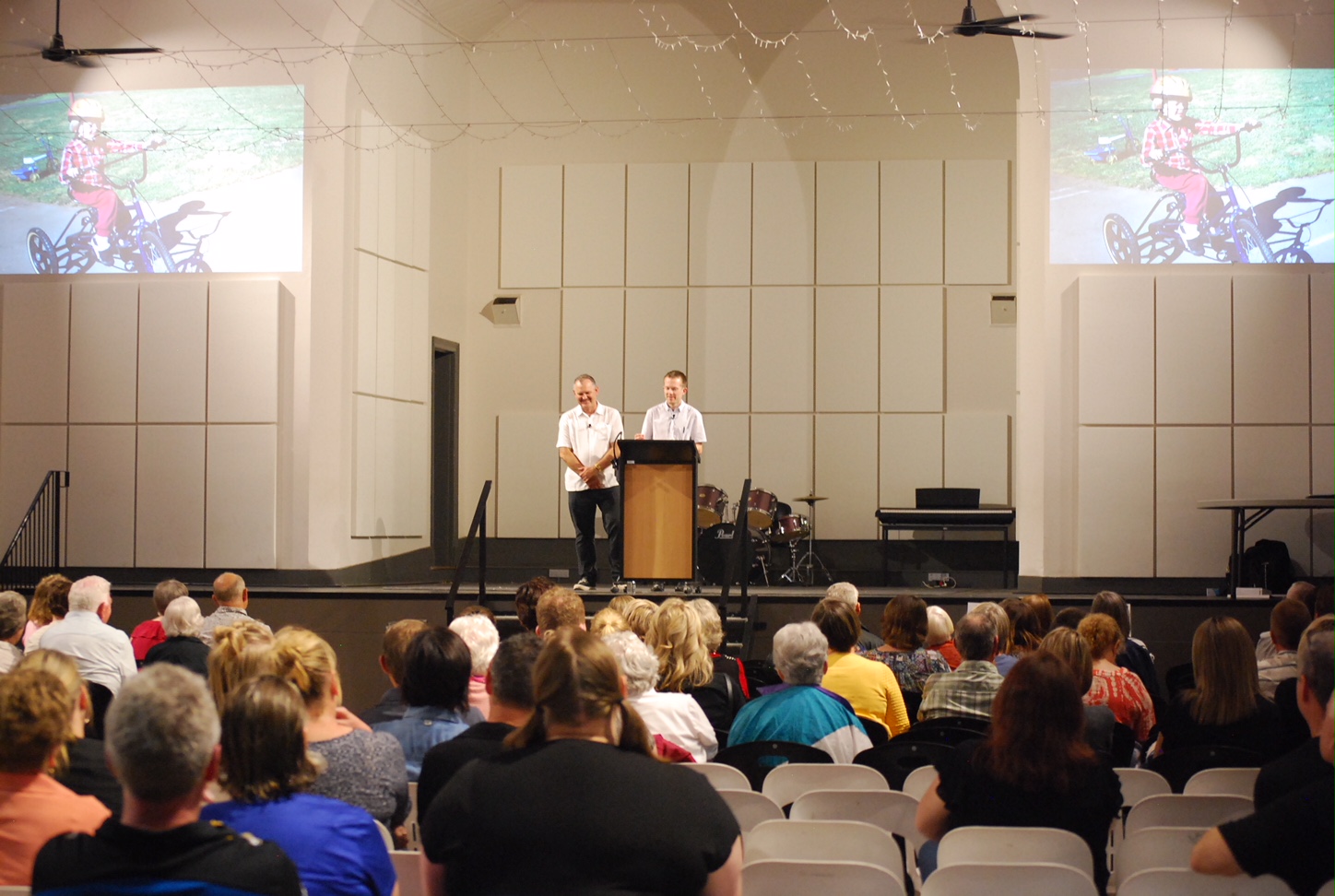 Presented by:
Daniel Giles OAM - Autism Self-Advocate and Public Speaker & Daryl Giles - Providing a Parent's Perspective.

Daniel and Daryl will discuss Daniel's journey from diagnosis to present day giving an insight from Daniel's personal perspective of living day-to-day as a person on the Autism Spectrum.

Topics explored include diagnosis, school journey, independent living, employment and strategies used to achieve the best outcomes.

There will also be an opportunity for questions
Wednesday 31st August 2022 6:30pm (doors open at 6:00pm).
SPECIAL GUEST PRESENTER: LEASH GILES - Leash is Daniel's sister who presents the valuable siblings insight into how they see their sibling who is Autistic from the aspects of home life, attending the same school and the challenges that presents for a sibling as well as from her perspective as a qualified educator (VIT Registered) who sees both the educators and the families understanding of the journey.
(*please note that the siblings perspective may be a prerecorded presentation)
Educators CPD- Educators can claim 3 hours of Professional Development. Australian Professional Standard for Teachers at the level of Proficient Teacher 6.4.2
Our Presentation runs for approx 3 hours including question time.
Special Guest Exhibitors:
Invoicing for Ticket Purchases: If you require an invoice for your ticket purchase because of your school/workplace procedures or you are an NDIS Participant, please send us your ticketing order via email to admin@speakinginsights.com.au. We will then issue an invoice to you.
Location
The Bendigo Club
22 Park Street, Strathdale Vic 3550