Gospel Conversations 2022 Conference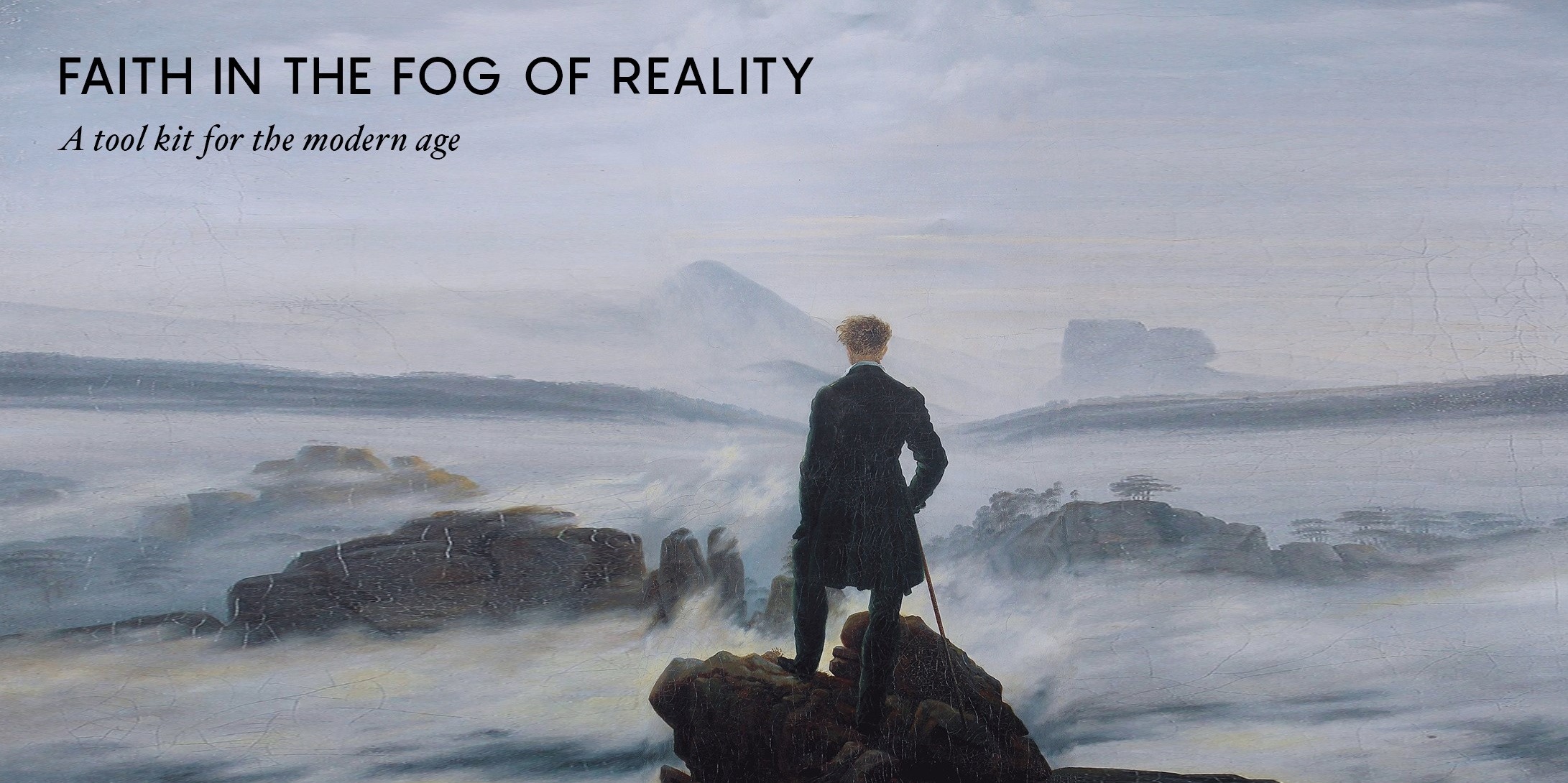 Faith in the Fog of Reality
A conference for people interested in finding a compass to confidence in the modern era of 'science', scepticism and doubt.

Speakers -
Prof Esther Lightcap Meek
Sarah Golsby-Smith
Mark Strom

Please note that car parking is limited to street parking in the general area which may be limited. The venue is a very short walk from Croydon station and is wheelchair accessible all the way.
Morning Tea will be provided. Lunch is at own expense with many cafes and shops nearby.
Program
Session One
9am Esther Talk one. 'Why we have a crisis of meaning in the world today'
10am Sarah "Romantics and the embrace of mystery"
Break 10:30 – 11am
Session Two
11am Esther talk two. 'How knowing works. Loving in order to know', including skill building exercises
Lunch 12:30 – 1:30pm
Session Three
1:30pm Mark Strom. 'Paul on Faith, Hope and Love as ways of knowing'
2pm – 3:15pm Esther talk three. 'The heart at its happiest - communion with the real', including skill building exercises
Session Four (for those who want to stick around)
Wine and chat with Esther and the Gospel Conversations team about the topics.
Saturday 20 August 2022 9:00 AM - 4:00 PM (UTC+10)
Location
Upper level, Macindoe Research Centre, Presbyterian Ladies College, Croydon
Presbyterian Ladies College, Meta St, Croydon NSW 2132
On arrival at the college you will be directed to the seminar room by the lovely senior students of the Presbyterian Ladies College