Peter Powers | UK's Comedy Hypnotist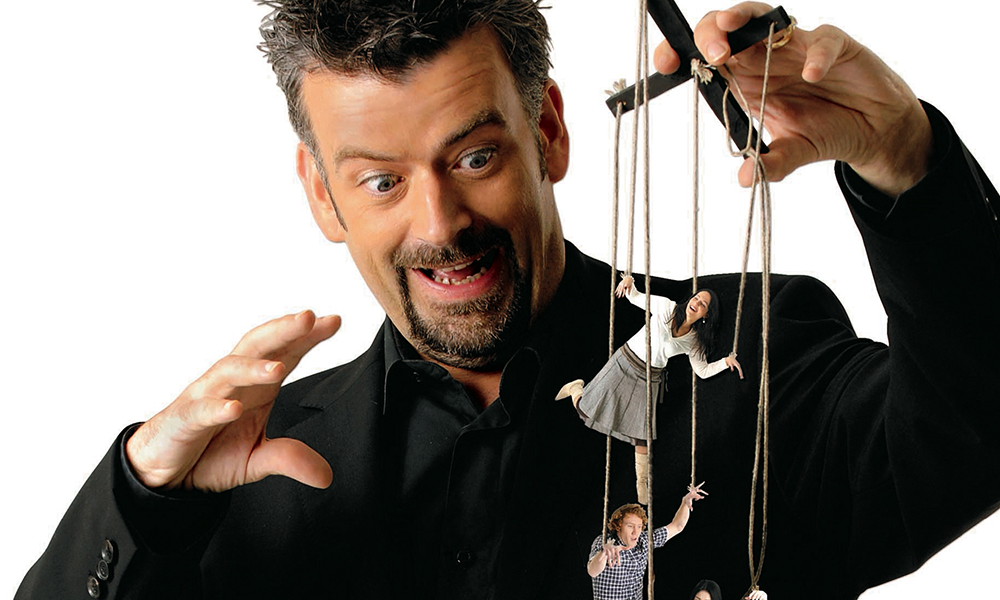 UK Comedy Hypnotist Peter Powers live at Central Coast Leagues Club on Friday 4 November with his hysterical show "Down Under and Unlocked".

Peter invites participants to escape the drudgery and woes of the world to be treated to a wonderful state of bliss, fantasy, and ultimate relaxation of both the body and mind while the audience enjoys a night of hilarious entertainment with jaw-aching laughter.

If you're out to have a great time, you won't leave a Peter Powers' show disappointed!
Friday 4 November 2022 8:00 PM - 9:30 PM (UTC+10)
Location
Central Coast Leagues Club, Parkview Room
1 Dane Drive, Gosford New South Wales 2250