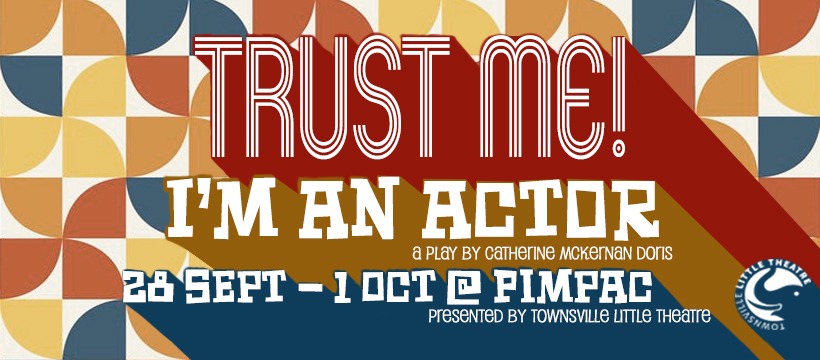 An incompetent theatre troupe is forced to move to another venue after their original premises
mysteriously burns down. The play follows the story of Guy, a student on work experience from
the local arts college, who is helping out at the new theatre. He finds out a lot more than he bargained
for, and that theatre folk just can't be trusted. The talent-less cast and inexperienced director are faced
with ruination when a series of mishaps and downright dishonesty lead to hilarious repercussions.
Wednesday 28 September 2022 - Saturday 1 October 2022 (UTC+10)
Location
Pimlico Performing Arts
55-77 FULHAM ROAD, PIMLICO Queensland 4812
Contact Details