HERB AND CHILLI FESTIVAL 2023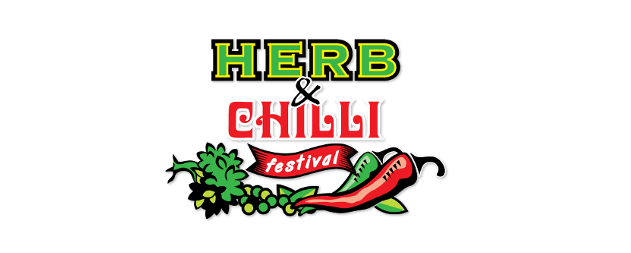 This is our eleventh festival and we can't wait. We are now well post Covid and we can get back to enjoying all the good things in life, like great food and music. 2022 was our best festival ever with over 7000 people spicing up their lives. Of course we intend the 2023 Herb and Chilli Festival (HACF) to be even better. As Melbournians we are proud of our cosmopolitan community and we love the opportunity to present so much great food. We want to celebrate everything good about all the herbs, chillis and cultures that make the Melbourne food palette so amazing. Well these flavours come from the wide range of herbs and spices available at the festival. Rubs, blends, sauces, marinades, drinks and everything else that has flavour and spice. Of course we will have heaps of chilli plants and fresh chillis for home cooking.
We also have four stages runnning all day to entertain and inform. Love to see you there!
PLEASE NOTE: Online bookings close at 10.00 am each day. Tickets can still be purhased at the gate until 3.30pm
Location
Romantic Nursery
125 Quayle Road, Wandin Victoria 3140