Movie Monday - The Lorax (2012) (SOLD OUT) (SOLD OUT)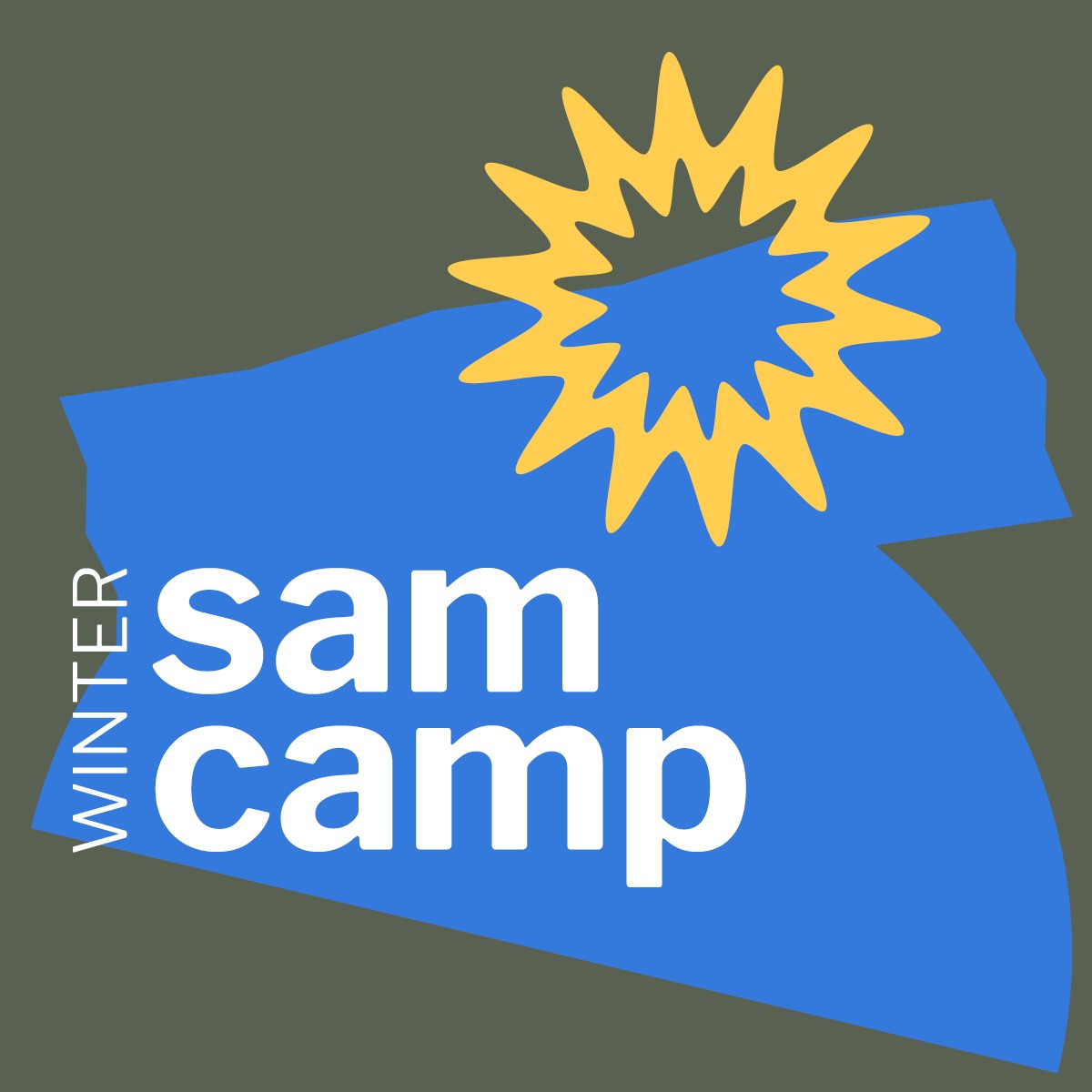 About
Pull up a cushion and crack open the popcorn, because SAM is hosting a very special Movie Monday! Join us on level 4 of SAM to catch a special viewing of The Lorax (2012). The work of Dr Seuss is brought to life by the voices of Danny DeVito, Taylor Swift and Zac Efron.

Slide into your seat at 1pm for a 1:10pm start.

Spaces limited; bookings required.

'The Lorax' is rated G and recommended for audiences 5 years and up.
Date
Monday 4 July 2022 1:00 PM - 3:00 PM (UTC+10)
Location
Shepparton Art Museum
530 Wyndham Street, Shepparton Victoria 3632