Unconscious Bias and Micro-Inequities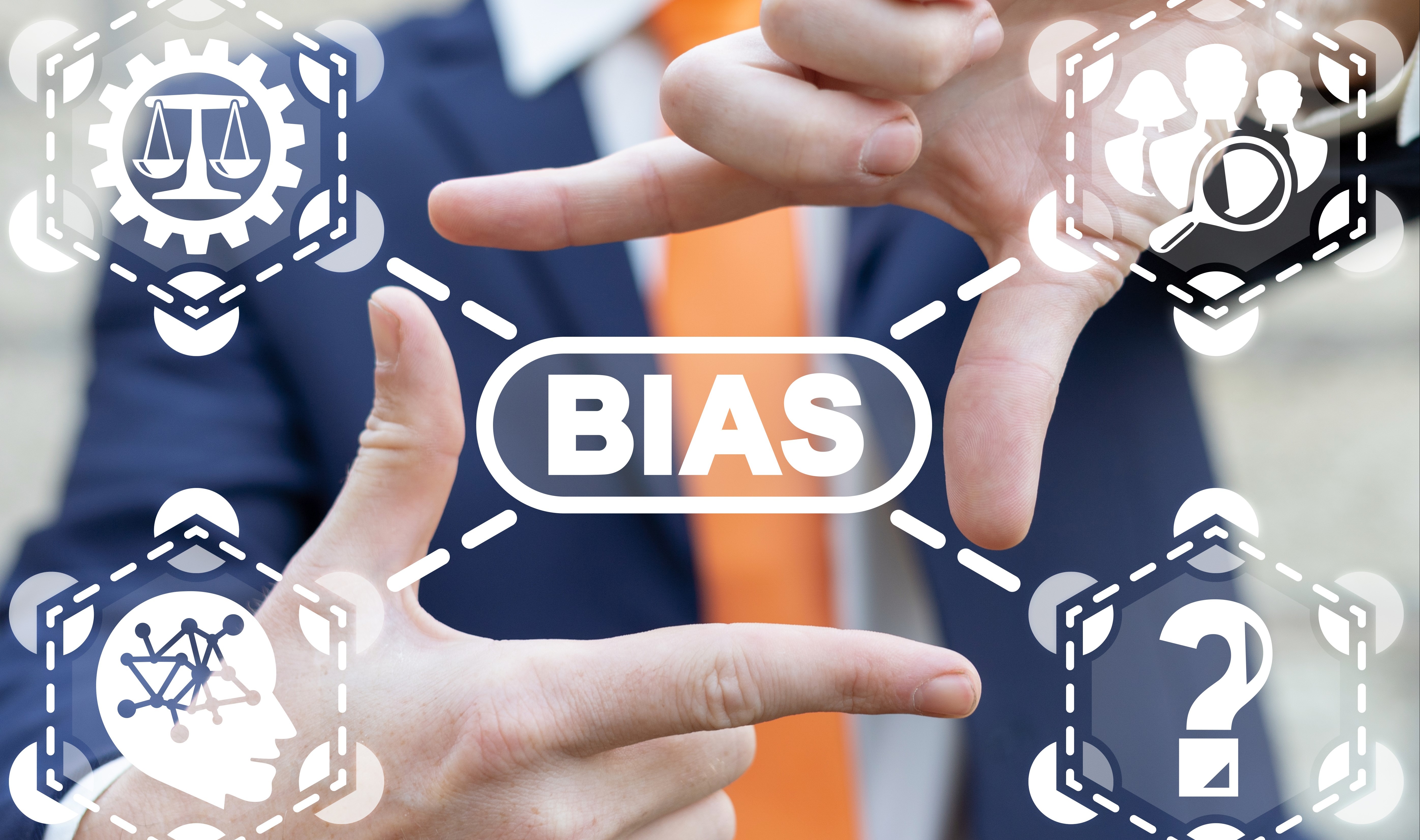 (CPD Guide: 1 EW, PS) Rolf Moses, Chief Executive Officer, of the Queensland Law Society will be in Hobart to present a session on unconscious bias and micro-inequities. As an example, micro-inequities are subtle and often unconsciously communicated messages that devalue, discourage and impair workplace performances. They function as the core of how unconscious bias happens and shine a light on how workplace inclusion should be is experienced.
CPD: 1 point (EW, PS)
Format: In-person (Hobart) and Livestreamed
Recorded: Yes, subject to consent by presenter
Session outline
- What is unconscious bias and why it matters
- Common types of unconscious bias in the workplace and generally
- How unconscious bias can lead to micro-inequities and discrimination
- How you can address unconscious bias in the workplace and generally
Key takeaways
- Accept that we all have unconscious biases
- Learn that by using your analytical mind rather than your implicit mind, you can avoid making decisions and or acting on your unconscious biases which could result in discrimination and inequity
- Learn how you can be more inclusive for a better and more productive working team
About the presenter
Rolf Moses joined Queensland Law Society in 2018 as CEO having previously been a founding member and chair of the Queensland Law Society Wellbeing Working Group and a faculty member of the QLS Practice Management Course. Rolf has over 20 years' executive and leadership experience in the legal sector having occupied senior leadership roles in large, international legal firms throughout Australia and Asia. Rolf is an active facilitator and trainer, particularly in the areas of leadership, workplace culture & behaviour, and performance psychology. Rolf is a member of the Regional Advisory Committee – Gold Coast Community Foundation.
Location
Law Society of Tasmania and Livestreamed
28 Murray Street, Hobart Tas 7000
Contact Details
By registering for this event you agree to the terms and conditions under the Society's Refund/Cancellation Policy and Terms and Conditions of Registration.
Important Copyright Notice
Papers and materials supplied in association with any Society event, activity and recording are subject to copyright and are provided for the registrant's use only. They may not be shared, copied, reproduced, adapted, transmitted, or otherwise distributed, nor may they be modified or reposted to other sites in any manner.