Overview of the Senior Assist Integrated Elder Abuse Service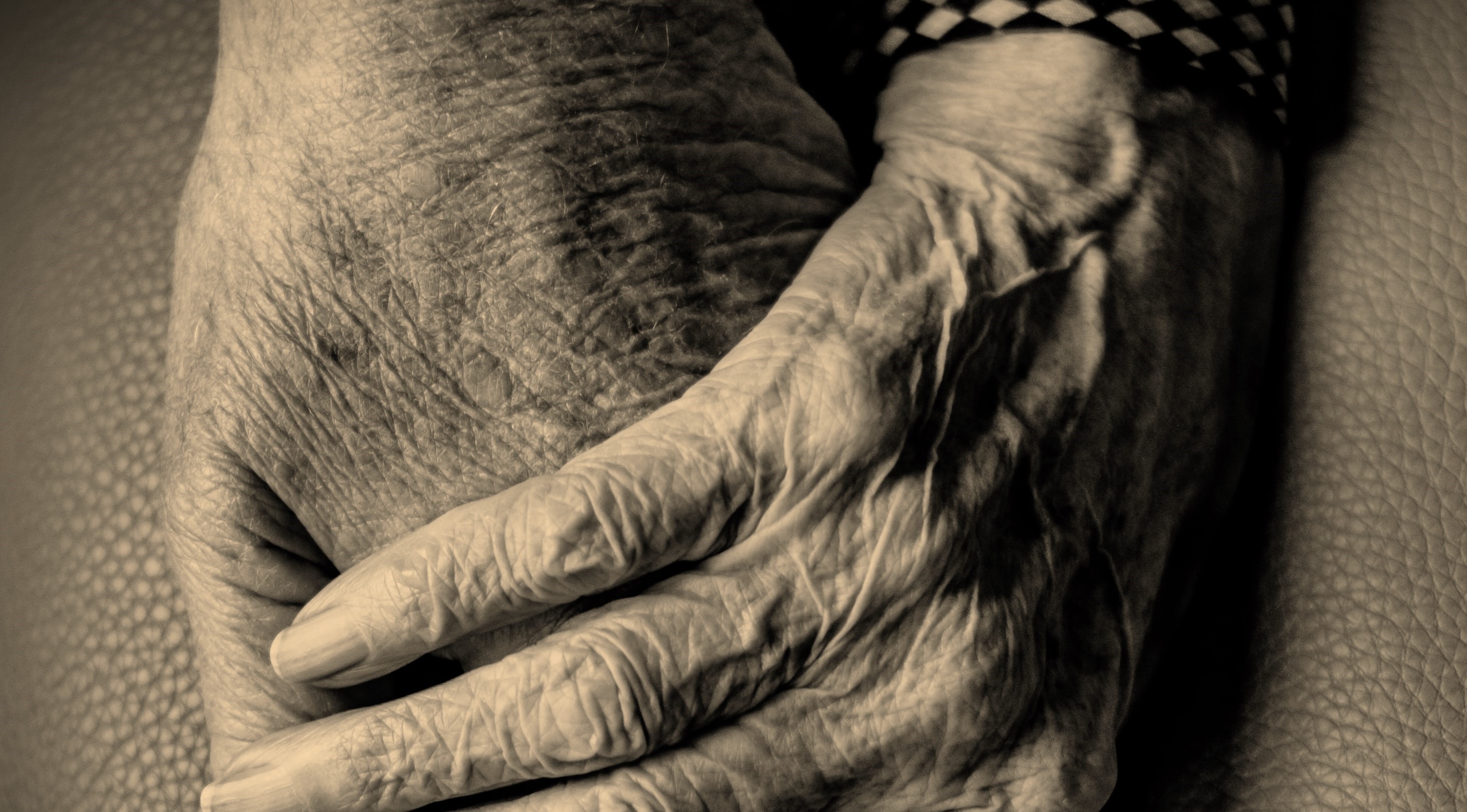 (CPD Guide: 1 PM) Coordinator of the Tasmania Legal Aid's Senior Assist Service, Gemma Misrachi, will present an update on this integrated model. Gemma will discuss some case studies to exemplify when to refer to Senior Assist, the scope of services, and the practitioner/social work combined approach to working with clients in this space.
CPD: 1 point (PM)
Format: In-person (Hobart) and Livestreamed
Recorded: Yes, subject to presenter consent
Session Outline
Overview of Senior Assist.

How the integrated model works in practice.

Case studies.
Key Takeaways
When to refer to Senior Assist.

The scope of Senior Assist.

The practitioner/social work combined approach.

About the presenter
Gemma Misrachi has been in the role of Coordinator at Tasmania Legal Aid's Senior Assist since October 2020. Gemma's role involves coordinating legal advice and assistance, and elder abuse referrals to the Senior Assist team. Gemma also coordinates community legal education and stakeholder engagement. Gemma has previously worked as a Legal Practitioner at Tasmania Legal Aid prior to the commencement of the elder abuse service trial project, advising clients in relation to a range of issues affecting older people, including elder abuse and prevention. Gemma's passion for human rights is highlighted by many years working in the anti-discrimination field.
Wednesday 12 October 2022 4:00 PM - 5:00 PM (UTC+10)
Location
Law Society and Livestreamed
28 Murray Street, Hobart Tas 7000
Contact Details
By registering for this event you agree to the terms and conditions under the Society's Refund/Cancellation Policy and Terms and Conditions of Registration.
Important Copyright Notice
Papers and materials supplied in association with any Society event, activity and recording are subject to copyright and are provided for the registrant's use only. They may not be shared, copied, reproduced, adapted, transmitted, or otherwise distributed, nor may they be modified or reposted to other sites in any manner.