Little Plaster House - WINTER School Holidays 2022 (SOLD OUT)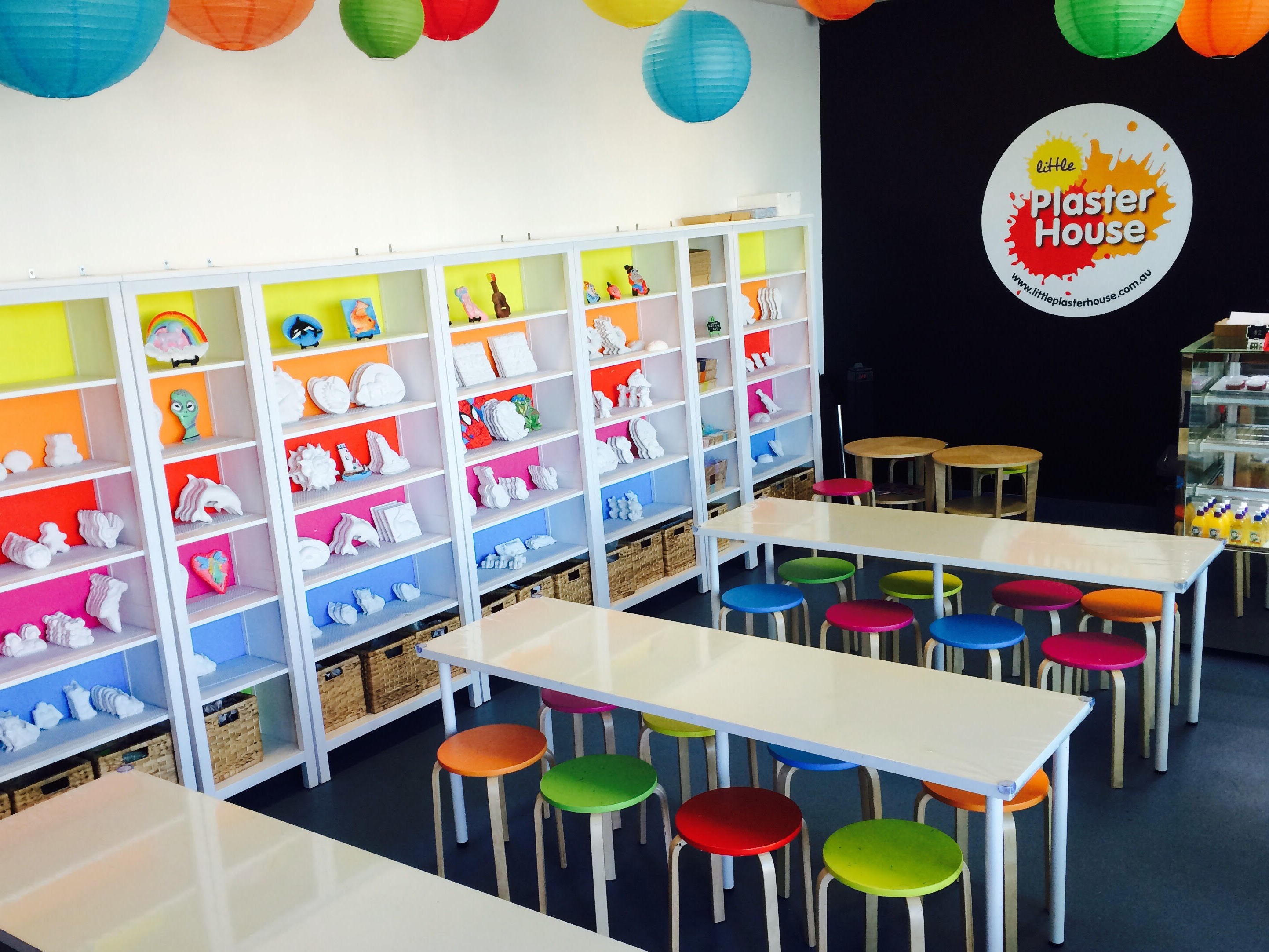 Book a casual painting session these School Holidays!
- Book your preferred time for each person attending.
- Each table seats 6. Please book a spot for parents even if you're not painting.
- Sessions last for is 1.5hrs.
- Your table will be held for 10mins before being forfeited. Please let us know asap if you are running late.
- No booking fees! Just pay per plaster that you paint.
Location
Little Plaster House
F76, 24-32 Lexington Drive, Bella Vista NSW 2153
Contact Details