2022 St Jude's Convention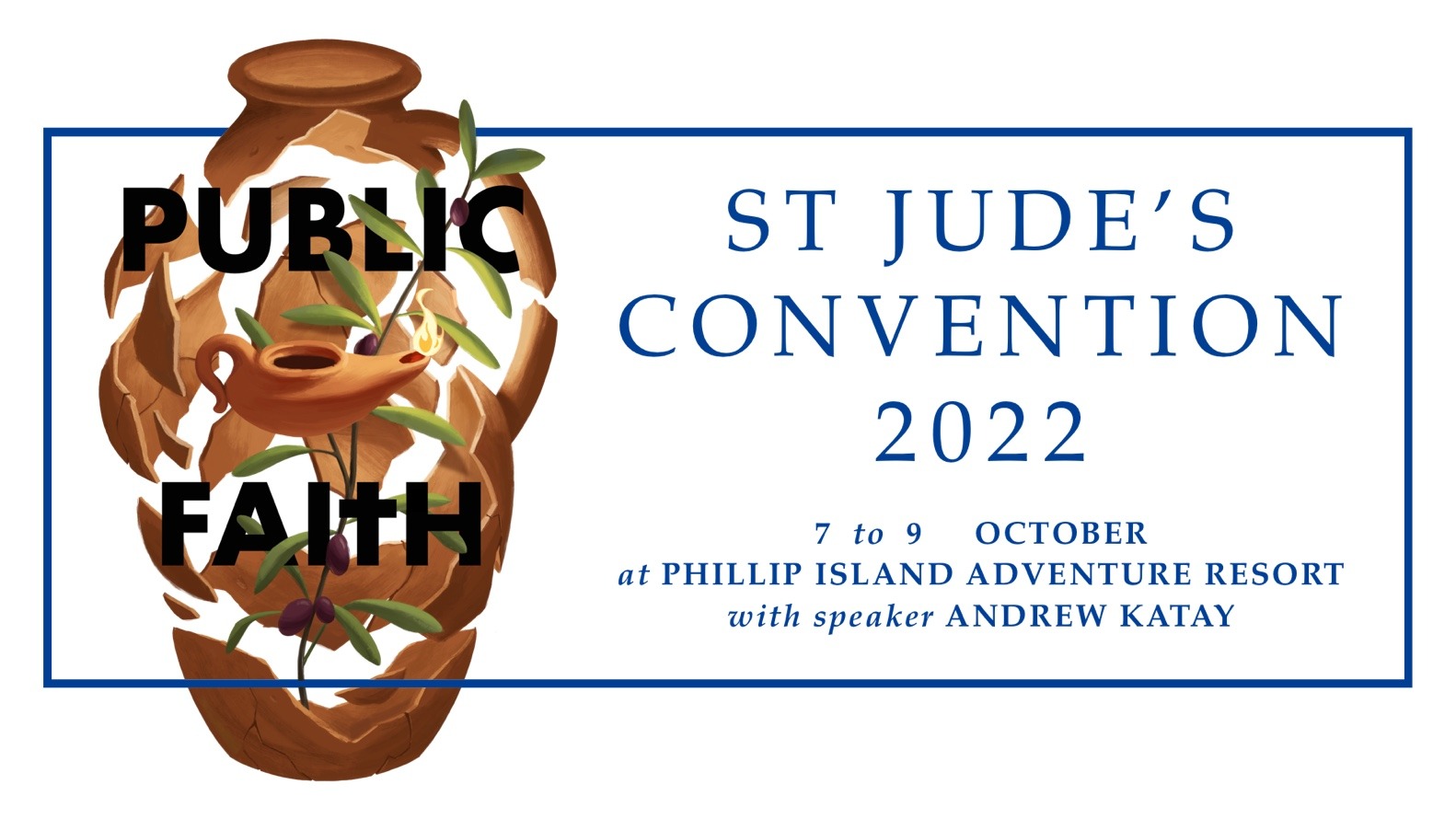 In an increasingly complex world, Christ's love still compels us to share the gospel in word and deed. Join us at St Jude's Convention 2022 as we are equipped to live out Public Faith; humble, winsome and bold.

Rev. Dr. Andrew Katay (CEO, City to City Australia) will open God's word with us to better understand our culture, ourselves and our great God.

We will gather with members across the 6 congregations of our St Jude's family for this weekend of teaching, fellowship and fun. Convention will be an important moment in the life and future of St Jude's; don't miss out.

We'll be heading to the Phillip Island Adventure Resort, which has great accommodation options for families as well as individuals and couples, and is stacked with activities we'll enjoy together.
Venue: Phillip Island Adventure Resort
If you have any questions please click on the button below.
TRANSPORT: If you will need a lift to and from the Convention, please wait for your congregational minister to organise these closer to the event.
TICKETS: There are 3 types of tickets:
Full weekend with accommodation
Full weekend without accommodation
Day pass, which includes lunch and dinner
Families - please note: You only need to pay for the oldest 2 dependent children, younger dependent children are free of charge.
Get directions
Sessions
SESSIONS
DESCRIPTION
STATUS