As You Like It by William Shakespeare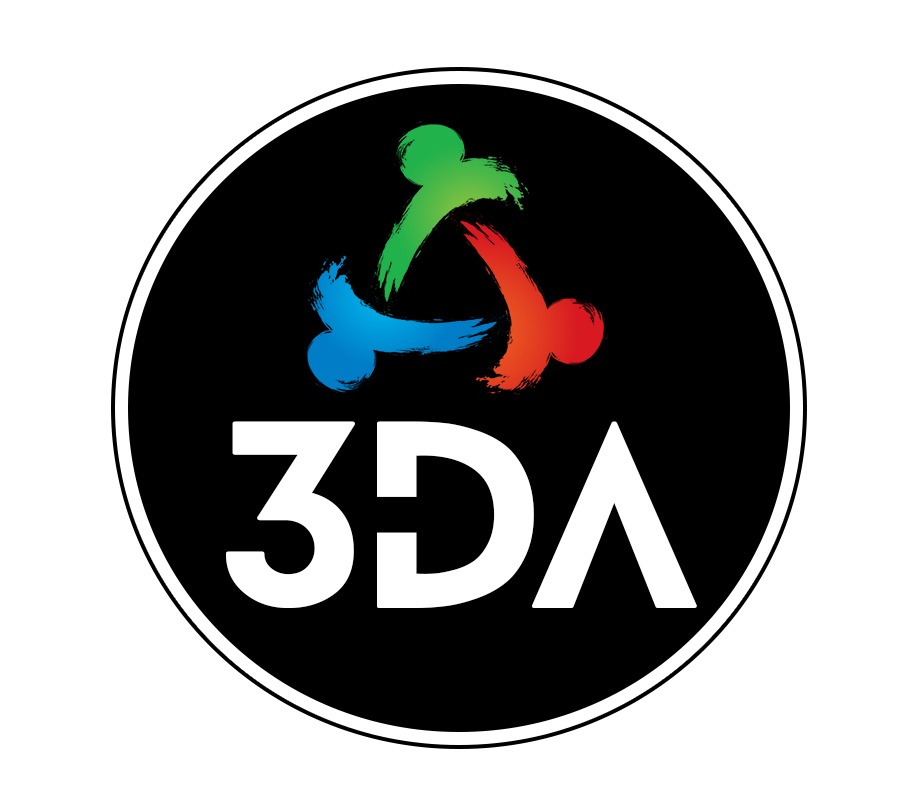 One of Shakespeare's most beloved romantic comedies filled with music and dancing, As You Like It tells a story about banishment and loss, the art of disguise, and the confusion of love. The story takes an adventurous journey from the Kingdom where dark plots are being made, to the forest of Arden, where there is colour, community and connection to be created. This tale weaves a tangled web of love, will Rosalind be able to undo it? Let's find out.
Performed by 3dYT Burwood Ensemble.
Wednesday 17 August 2022 - Saturday 20 August 2022 (UTC+10)
Location
Crossway Church Rotunda
2 Vision Drive, Burwood East VIC 3151
Sessions
SESSIONS
DESCRIPTION
STATUS