z 2022/7 Ferrari - Christmas in July - Activities



30-31 July 2022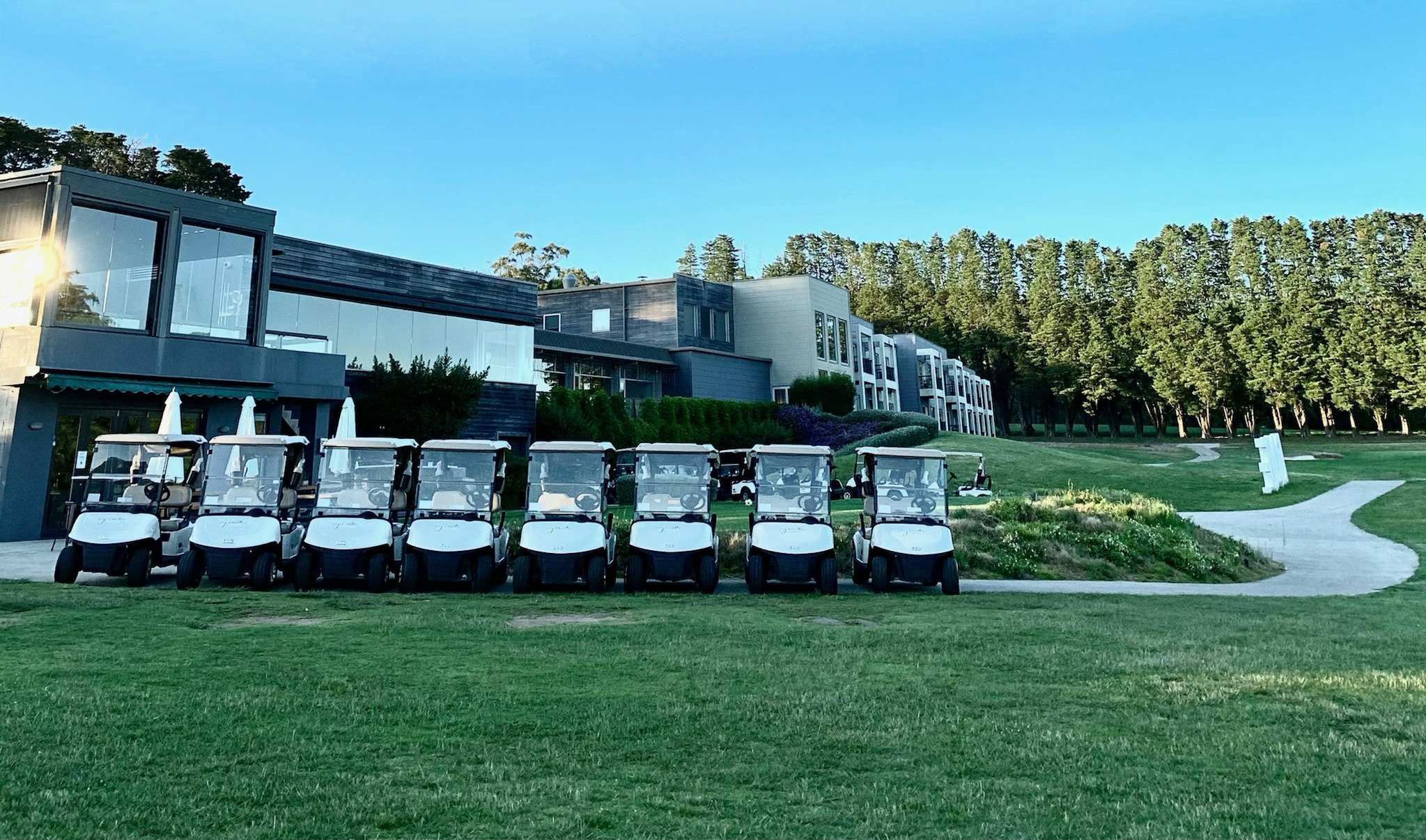 Date: Saturday 30 July & Sunday 31 July 2022

Activities: Choose from a variety of activities listed below (see team building brochure enclosed in email).
ON-SITE ACTIVITIES
$20pp - Indigenous guided walk Gibbergunyah Reserve
Free - Self-guided walk Gibbergunyah Reserve
$220pp - Italian cooking masterclass
OFF-SITE ACTIVITIES
$65pp - Wine tasting with a ride in a restored vintage military vehicle Centennial Vineyards
$45pp - Wine tasting as above without military ride
$45pp - Guided tour Dirty Janes Emporium
$100pp - Treetop walk Illawarra fly
$45pp - Beer tasting Eden Brewery
$45pp - Ngununggula regional art gallery

Contact Details:

Doug Hew committee-dh@fcansw.org

0422992847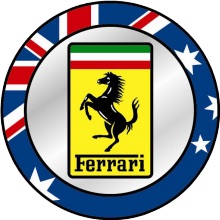 Note: All FCA NSW events are run not for profit and are organized by volunteers within the club.
Terms & Conditions:
Drivers agree to the Drive Etiquette documented on the Ferrari Club Australia (NSW Division) website: www.fcansw.org/etiquette
Covid-19: By booking and attending this event you accept the current NSW State Government rules surrounding Covid-19. Up to date rules can be found at www.nsw.gov.au/covid-19 Please follow any directions given by the venue regarding Covid-19.
Get directions