Presents....
'WIRES' 21st ANNIVERSARY TOUR
@ The Archies Creek Hotel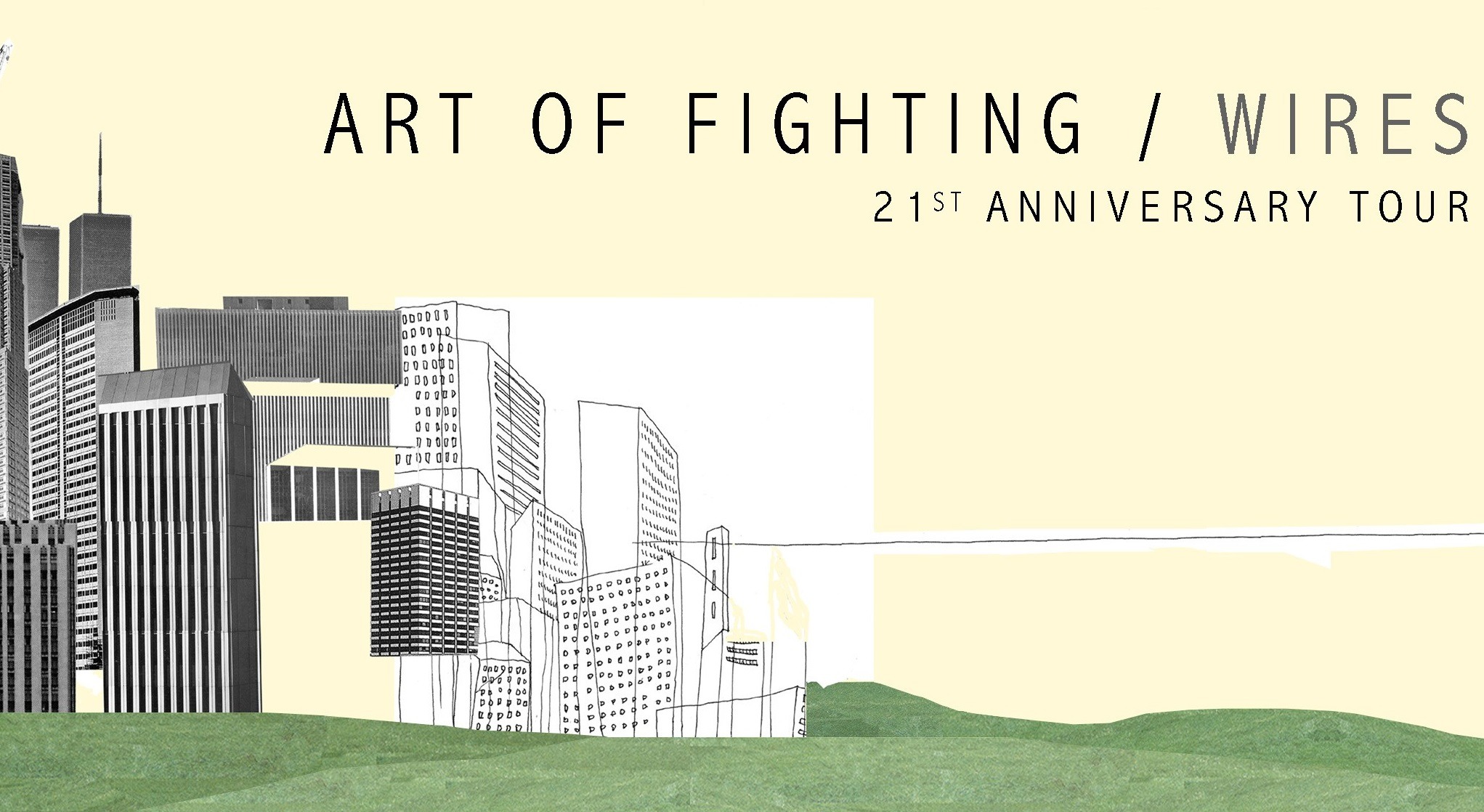 In 2001 Melbourne indie-band Art of Fighting released their debut album 'Wires' to wide spread accolade. Chiming guitars, brushed drums, gorgeous songs and hushed vocals, all "recorded with the flawless cool of a glass sculpture", to quote Pitchfork Media. For its 21st birthday, Art of Fighting is thrilled to be able to bring 'Wires' back to stages across Australia once more, playing the record in full, in all its grandeur and melancholy.
STRICTLY NO REFUNDS OR CREDITS