Summer Percussion Ensemble School 2023 (17 -20 January)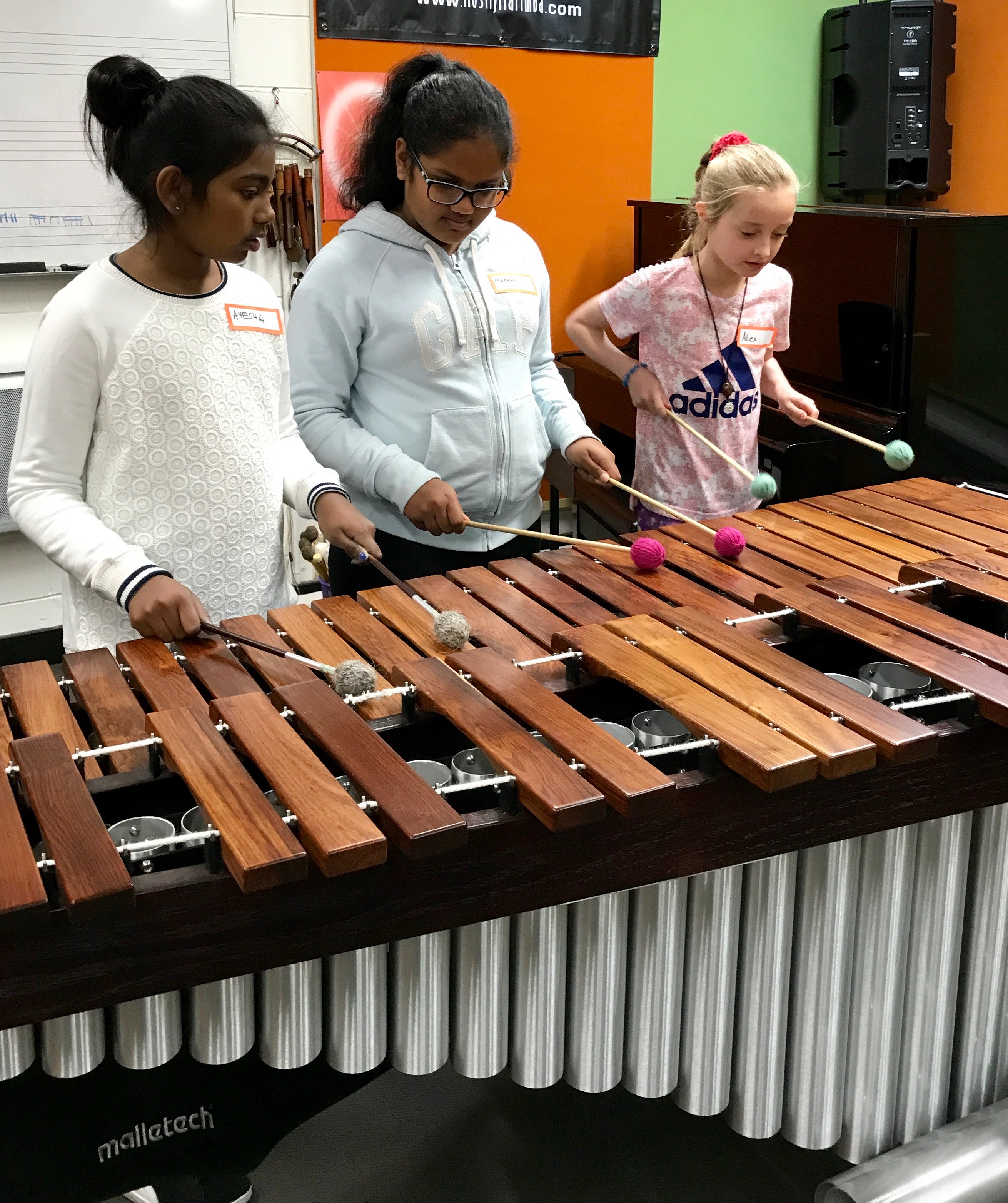 About
Australian Percussion Academy presents 2023 Summer Percussion Ensemble School. It is a unique opportunity to study performing techniques on orchestral percussion instruments from Percussion Masters and play exciting repertoire for percussion ensemble. Presenters are Australian leading percussionists from Melbourne Conservatorium of Music and Australian National Academy of Music. Participants will perform in Workshops and will receive instructions on variety of percussion subjects including:
- Performing techniques on orchestral percussion, including snare drum, cymbals, tambourine, timpani, and keyboard percussion instruments - xylophone, marimba, vibraphone and glockenspiel
- Ensemble development Exercises and Games
- Four-mallet technique
- Composition and improvisation;
Emphasis will be given on developing skills of playing in Percussion Ensemble settings.
Location
Get directions
Australian Percussion Academy
143 WELLS Street, 1st floor, South Melbourne Victoria 3205