ABDC Communications Workshop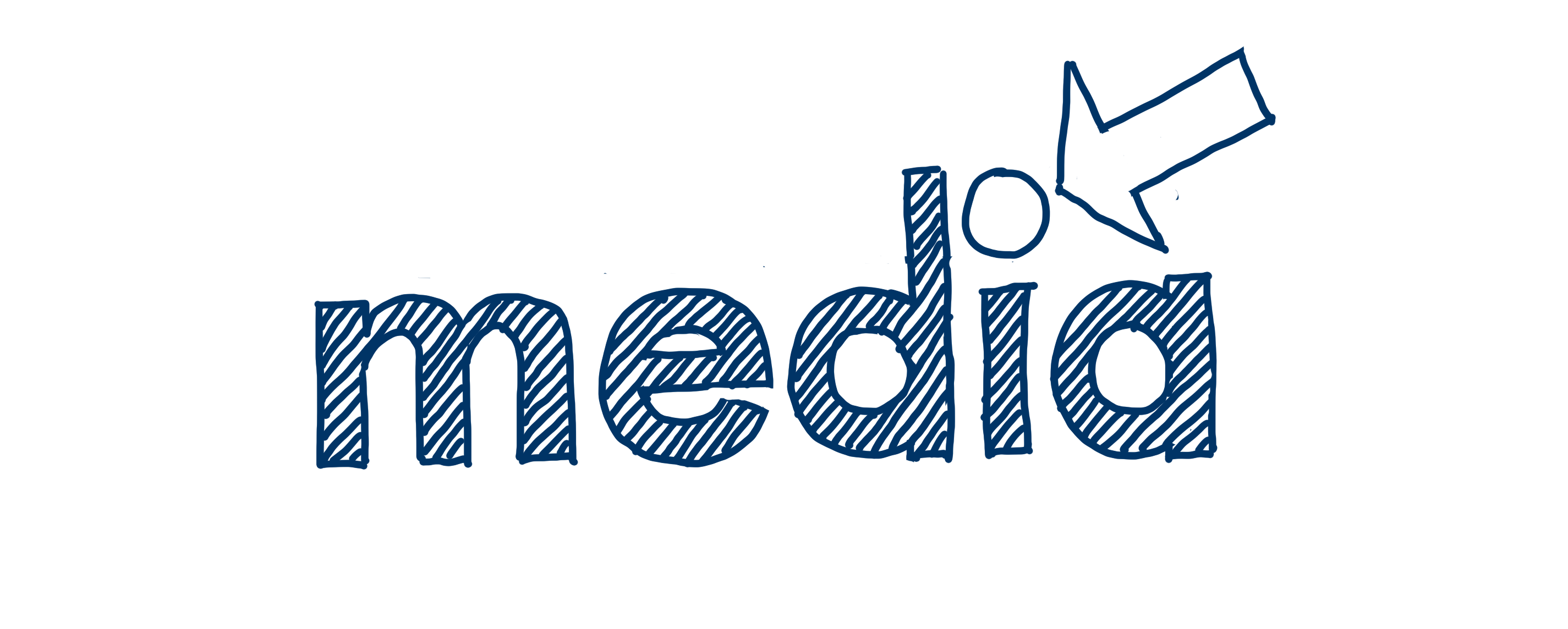 About
What makes a story about one piece of research take off and be featured in media around the world? There's no one easy answer but this online 30-minute workshop aims to uncover many of the elements that helped this story on the positive effect of travel on mental health go viral.
Edith Cowan Business School researcher, Dr. Jun Wen and ECU Communications expert, Sam Jeremic, will join Australian Business Deans Council Communications Advisor, Leslie Falkiner-Rose, who is the author of Tell Us: What are you doing? Improving how you communicate your academic research, relevance and expertise.
We welcome your input and questions in this first of the ABDC's free, 30-minute workshops about real and current examples of business research communication.
Date
Monday 8 August 2022 4:30 PM - 5:00 PM (UTC+10)
Location
Online event access details will be provided by the event organiser