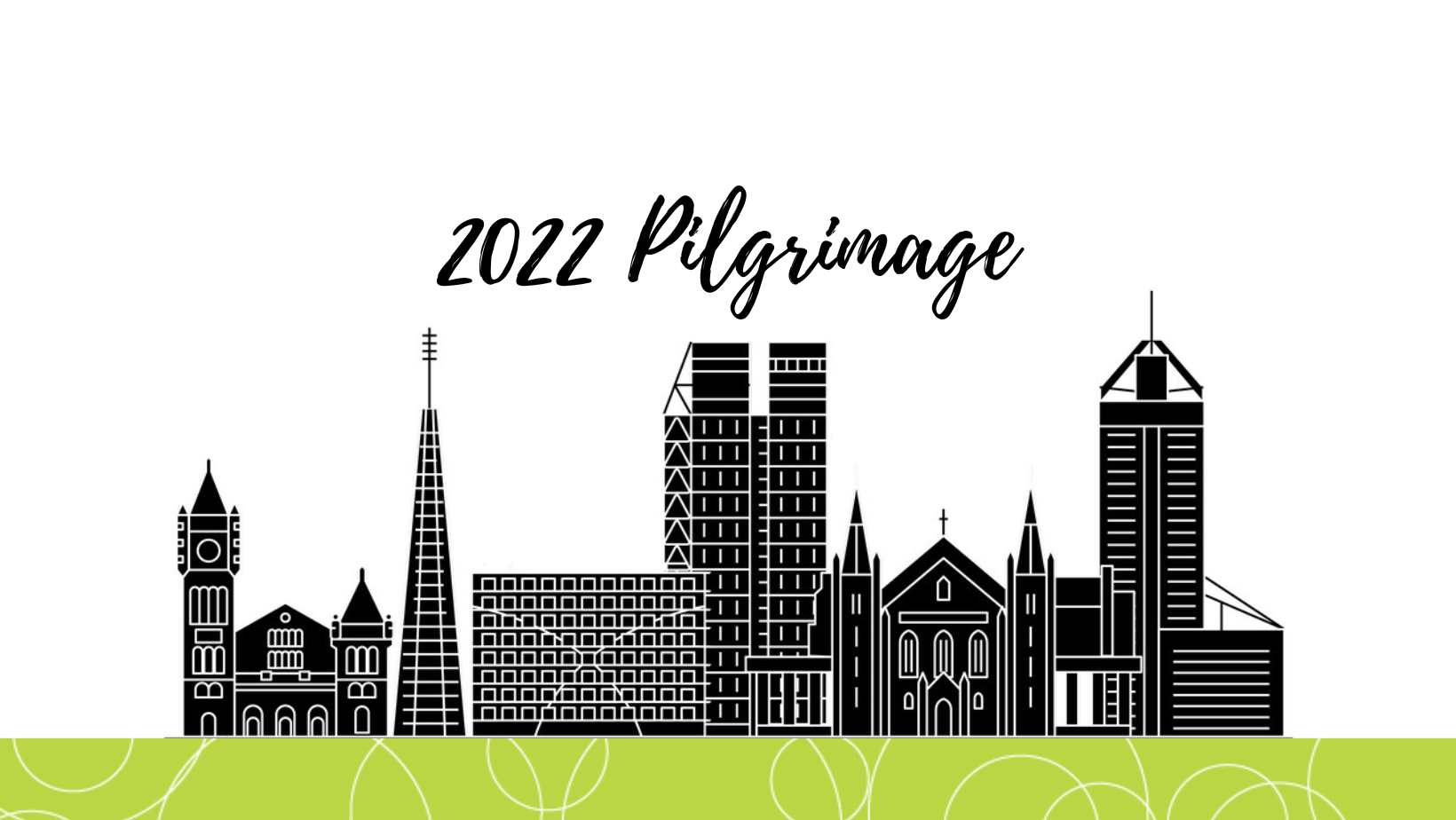 About
The members of CSPWA Council and Staff would be delighted to have you join us for our first ever Parent Pilgrimage.
The Camino Salvado is a pilgrimage from Subiaco to New Norcia WA in the spirit of Dom Salvado, a pioneering monk from Santiago in Spain. The pilgrimage generally traces Dom Salvado's footsteps in 1846 when he founded Australia's unique monastery town of New Norcia.

The CSPWA pilgrimage will follow the first section of this pilgrimage route. It will commence at St Joseph's Church in Subiaco, go through the city to St Mary's Cathedral and along the river to Bardon Park in Maylands (a distance of approximately 8kms).

On Pilgrimage, we encounter God, ourselves, others and nature. The CSPWA pilgrimage will be an opportunity for participants to learn more about, and to experience the ancient faith tradition of pilgrimage, while spending time with others from our Catholic Community.
Date
Sunday 18 September 2022 8:45 AM - 1:00 PM (UTC+08)
Location
St Joseph's Church
3 Salvado Road, Subiaco WA 6008