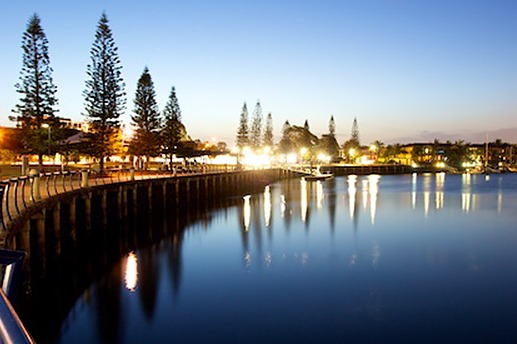 About
Thank you for your excitement in RedFest by the Bay, unfortunately the Committee have decided not to proceed with the 'mini' event at Raby Bay Harbour.
There were quite a few factors that have resulted in the decision, most importantly not wanting to disappoint the Community with a smaller than anticipated event that may not meet expectations.
We hope to see you next year when RedFest returns to our home grounds at Redlands Showgrounds in September 2023 in it's full format.
Location
Get directions
Raby Bay Harbour
Shore street, Cleveland Queensland 4163