2022 Chubby Chicken Grain Store - UC Chicken Feed (T3) (SOLD OUT)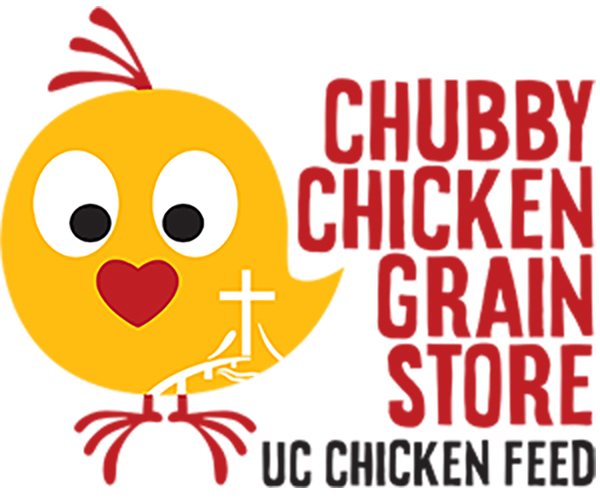 Purchase your UC Chicken Feed from the Chubby Chicken Grain Store.
Cost: $10per 15kg Bag

Collection will be available Fridays from either the Junior or Middle/Senior Campus
(please specify when ordering).
Orders close 5pm Monday (prior to collection date).

Please Note:
All orders must be paid for in full prior to collection. Cash payments are available via the MS/SS SSO.
Please present your ticket upon collection.