Navigating the Human Experience with George Kavassilas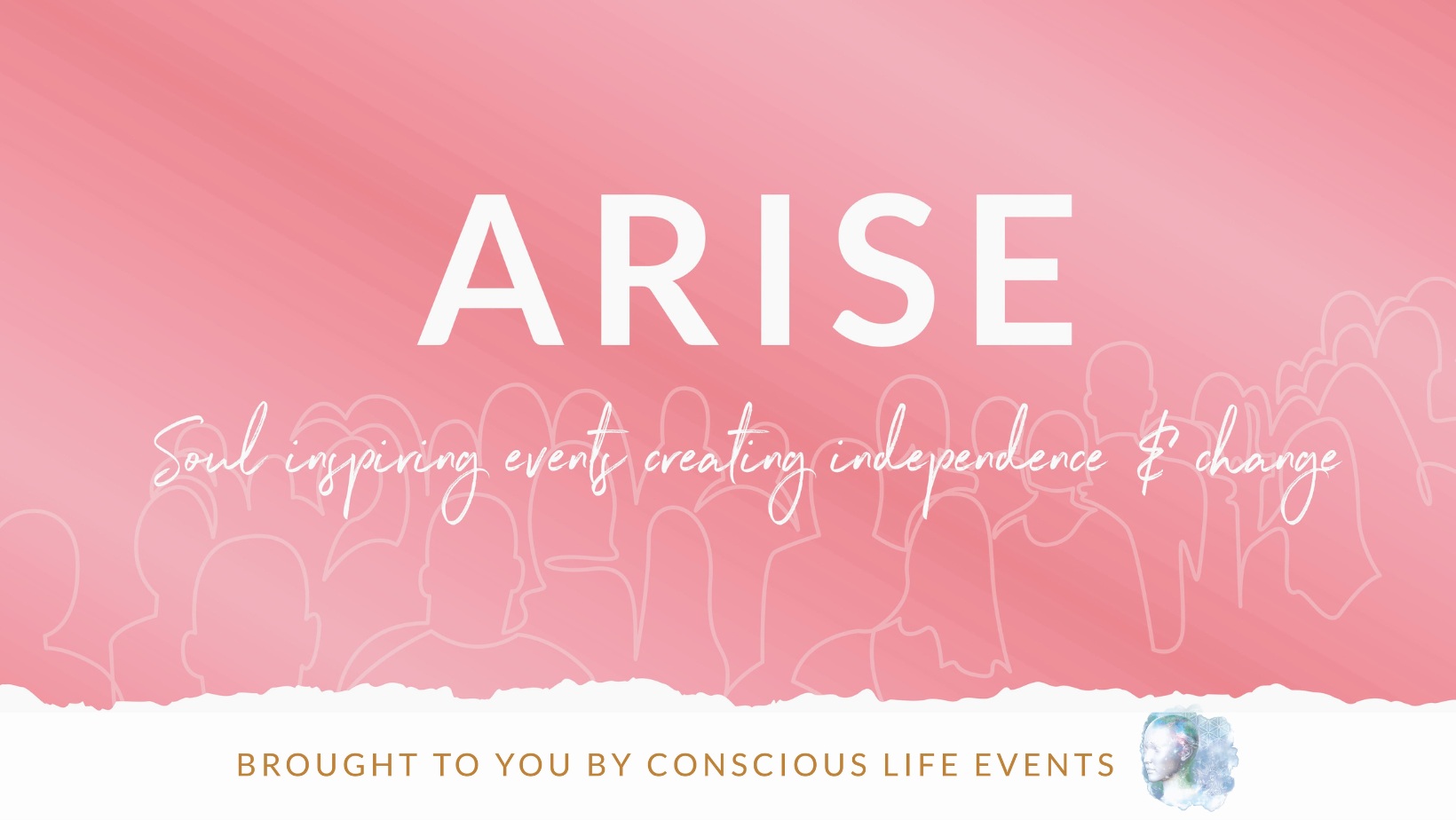 About
Part of the Arise Series -Brought to you by Conscious Life Events
With George Kavassilas-Author, mentor and public speaker

It's time for us as natural woman and natural man to remember the forgotten truth about ourselves, the nature of reality, and our journey home
Who are we - Where did we come from - What are we doing here - Where are we headed?

Do you want to gain a broader perspective - See the BIG Picture?
Find some missing pieces of life's puzzle and therefore yourself?

Are you interested in gaining more clarity and living your fundamental purpose?
Do you want tools to improve your human experience and overall well Being?

'Navigating The Human Experience' is an event intended to support you as you come home to your natural and authentic self. This journey home to what is real in you and what is real in life is humbling, expanding, painful and joyful, fearful and loving, wounding and healing.
Location
Fresh Holistic Health
11/330 Mons road, Forest Glen Qld 4556