Maintaining and enhancing your farm Woodland patches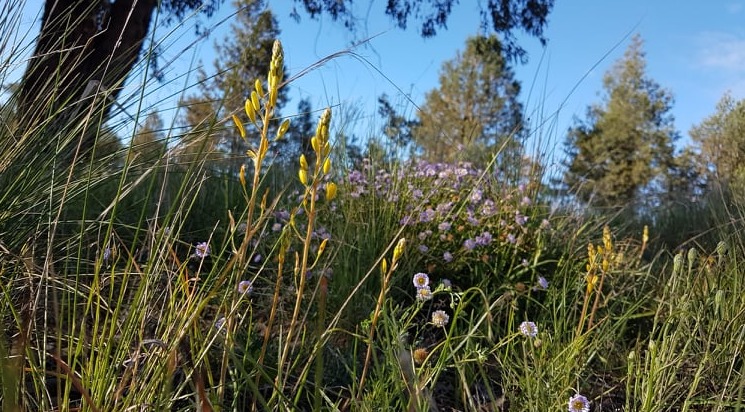 About
Dan Florance from the ANU Sustainable Farms team will run this workshop designed to give us all tips and ideas on how we can help our patches of remnant trees on farm the best chance of survival into the future. Understand just how important any patch can be within our larger landscape.
He will present practical ideas and you will see what others have done to promote biodiversity and connectivity on their farms.
You will also find out about the next steps to apply for funding if you are thinking about doing a project on-farm as part of our 'Box Gum Grassy Woodlands Habitat on Farm' project.
Location
Get directions
JT Pridham Conference Centre
Binni Creek Road, Cowra NSW 2794