Healthy habitats in the Swan Canning Riverpark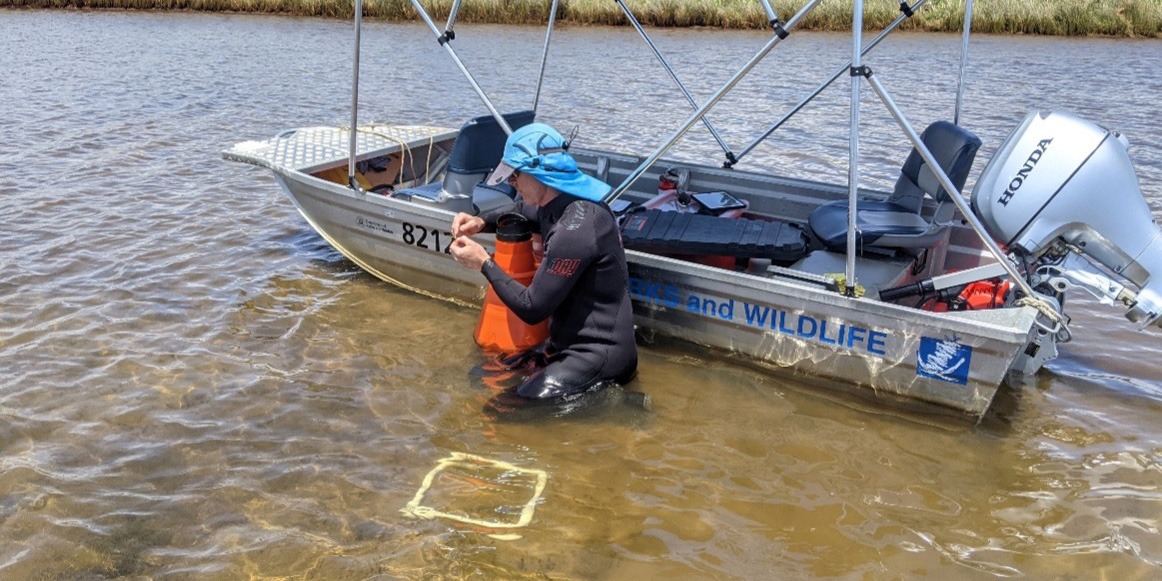 About
Join researchers from Rivers and Estuaries Science at the Department of Biodiversity, Conservation and Attractions for a free lecture on recent projects aimed at understanding and maintaining ecosystem health.

Seagrass: critical indicator of ecosystem health
Healthy seagrass communities are critical for functioning ecosystems as they provide food and habitat for a variety of species. Join Dr Jeff Cosgrove as he delves into the seagrass monitoring program at DBCA and talks about recent findings, including implications for health of the lower Swan Canning Riverpark.

Plastic pollution: what ends up in our rivers?
Plastic pollution is a big problem, and DBCA has launched the Plastic Free Riverpark program to tackle this issue. Dr Peter Novak will discuss the findings of a recent baseline surveys and plastic pollution monitoring as part of DBCA efforts to define what plastics are in the river and measure how much can be found on beaches and in the water.
Location
Get directions
Theatre, Perth Zoo Conference Centre
Perth Zoo, 20 Labouchere Road, South Perth Western Australia 6151