AFI - VIC August Meeting - Introducing Quicksand Pty Ltd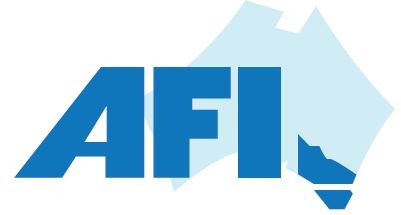 Introducing Quicksand Pty Ltd, the new home of the Voxejet Sand 3D Printer. A new company founded specifically to continue supplying sand printed moulds, cores, CAD services and advice to Australian foundries. Backed by the technology's most experienced and frequent users of sand printing in Australia, Hasco Foundry Pty Ltd and Race Cast Engineering.
This presentation is to take your 3D sand printing interest a step further showing you how to best take advantage of this process to ultimately save your foundry or pattern shop time and money. Yes, even on production and volume orders. Join us to find out how!
Wednesday 17 August 2022 6:00 PM - 9:00 PM (UTC+10)
Location
The Village Green Hotel
Cnr Springvale and Ferntrree Gully Roads , Mulgrave VICTORIA 3170