Meet the Author - Debra Dank. A NB Online Event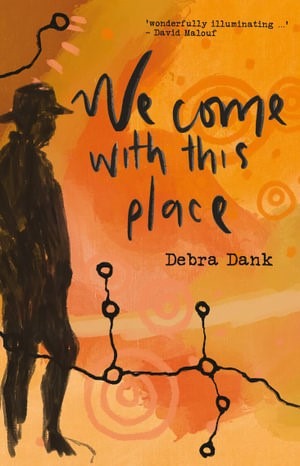 We Come with This Place is deeply personal, a profound tribute to family and the Gudanji Country to which Debra Dank belongs, but it is much more than that. Here is Australia as it has been for countless generations, land and people in effortless balance, and Australia as it became, but also Australia as it could and should be.
We have much to learn about Country and Debra Dank is an articulate, gentle and remarkable teacher.
Your ticket price includes a copy of the book.
Tuesday 20 September 2022 7:30 PM - 8:30 PM (UTC+10)
Location
Online event access details will be provided by the event organiser