SILENT SMILE DEEPENING RETREAT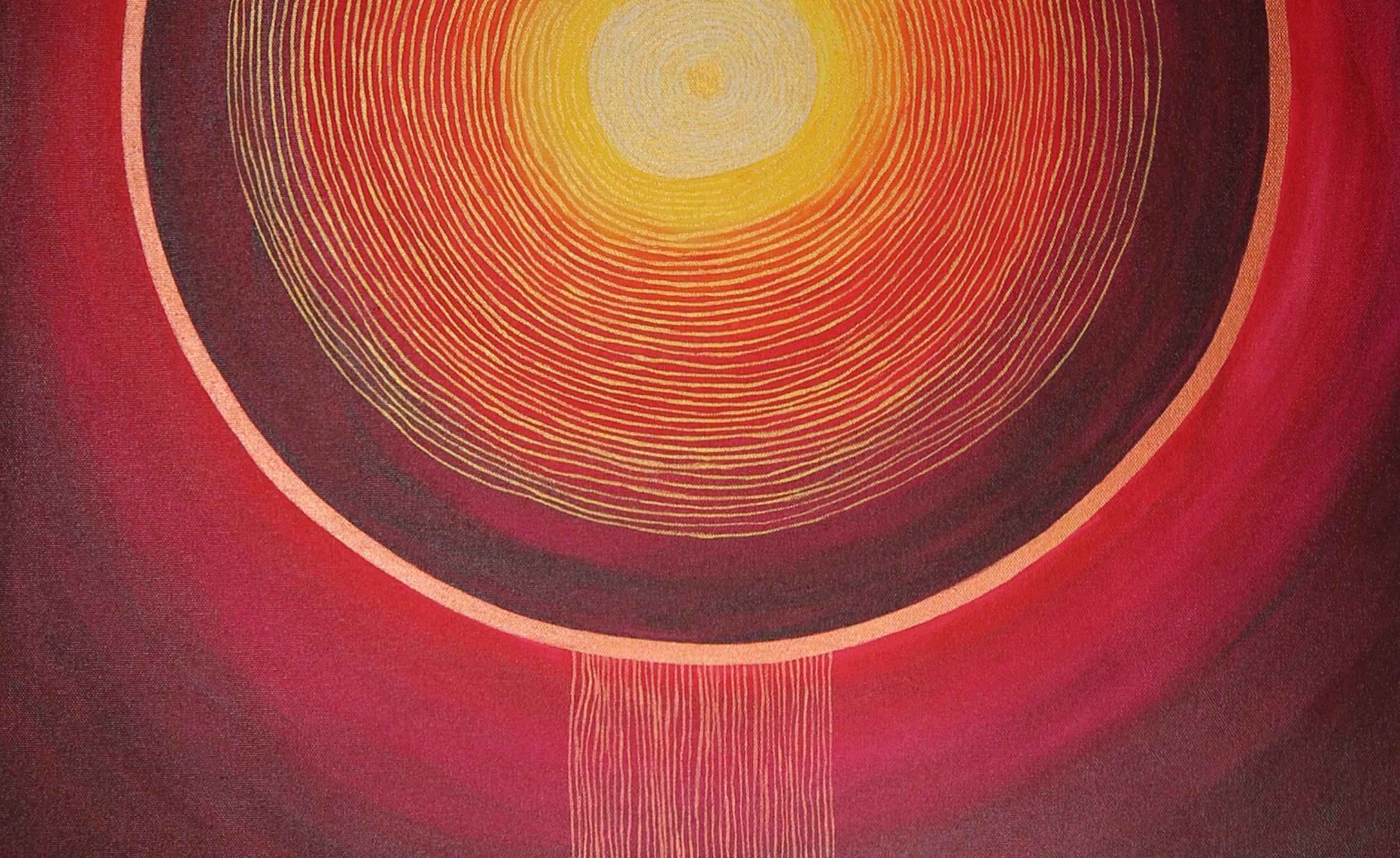 About
The SILENT SMILE Deepening Retreat provides a unique opportunity for you to broaden your understanding of the teachings in Mirjam's book 'SILENT SMILE - The Sacred Teachings of Love', and learn how to put them into practice in your daily life.

We will engage in an in-depth inquiry into the subjects of Love and Self Love, and you will learn how to welcome and understand your shadow aspects by applying specific healing techniques given in SILENT SMILE.

Mirjam will provide Guided Meditations and practical question and answer sessions to assist you to connect and strengthen the bond with your Higher Self.

Silent Smile teaches you how to navigate life in these challenging and complex times, and invites you to find your true nature and with it, inner peace and true happiness.

SESSION TIMES: Friday Sept 16 7pm - 930pm; Saturday Sept 17 1030am - 6pm; Sunday Sept 18 1030am - 530pm

Please bring journal and pen, lunch. Tea and snacks provided.
Dates
THREE DAY RETREAT - SUNDAY ONLY
Location
Fremantle Yoga Centre
Door 4, Vitoria Quay, Fremantle WA 6160
Sessions
SESSIONS
DESCRIPTION
STATUS