" A Time to Gather, Renew & Awaken Your Spirit & Soul"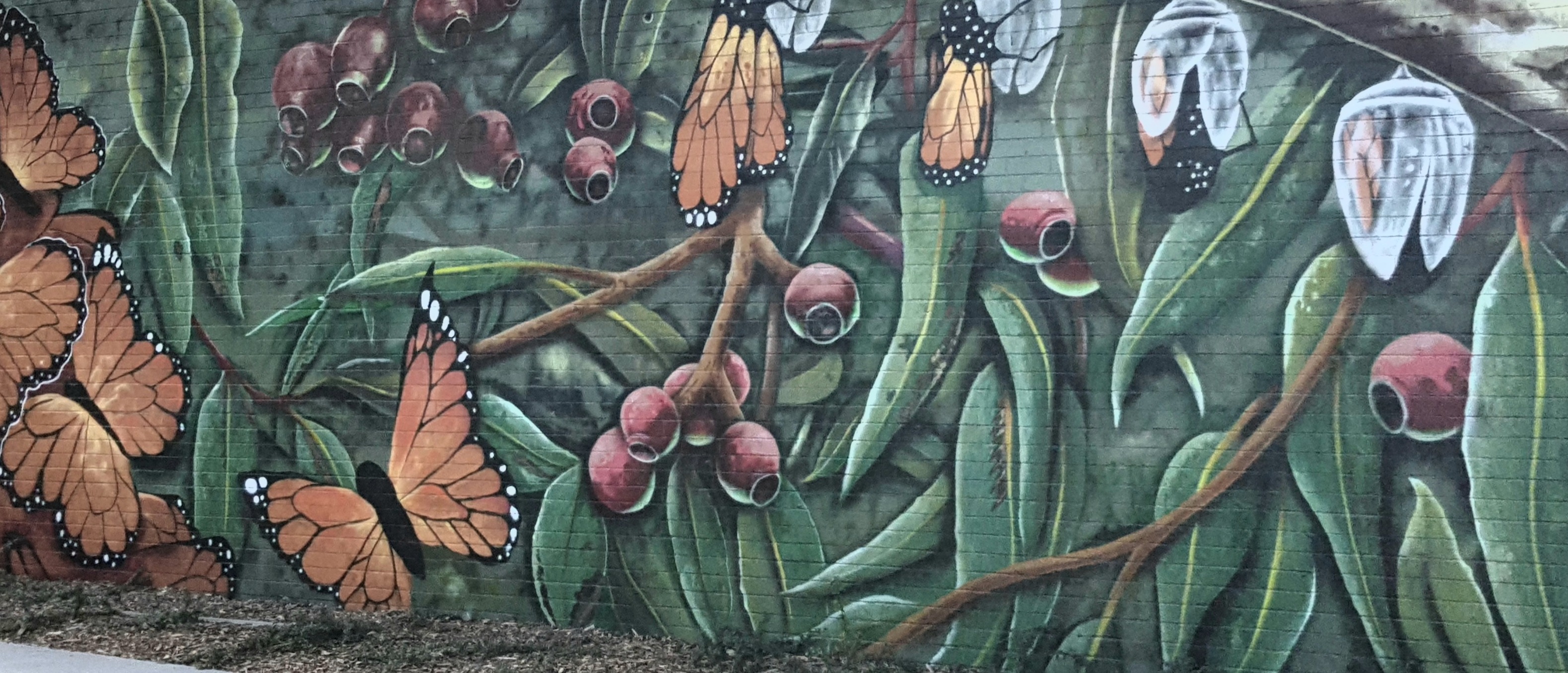 About
This beautiful Spring Mini-Retreat, is all about a "Time to Gather, Renew & Awaken Your Spirit & Soul", from the slumber of Winter.
"To Gather"
Embrace and emerge yourself through art & colour therapy, discovering how colour can have such
an impact on how you feel.
You will learn about the emotional meaning & connection behind the world of colour and the colours that you choose to use in your art work.
Learn how to incorporate the world of colour in your everyday and how it can shift and change your emotions and how your feel.
"To Renew"
After creating your own special Healing intention, it will then be time for you, to rest & renew. I have invited the beautiful Ellie from MoodMantras, to be a part of the special Spring Mini-Retreat. Ellie, will take you all on a mediation journey.
To complete your afternoon of bliss, you will then be taken on a Sound Healing journey, nestled under a blanket allowing your mind & body to fully rest, which also includes a Reiki Healing.
Date
Saturday 8 October 2022 2:00 PM - 5:00 PM (UTC+10)
Location
Get directions
Castlefield Community Centre
505 Bluff Road , Hampton Victoria 3188