Made the Compost. What do I do now?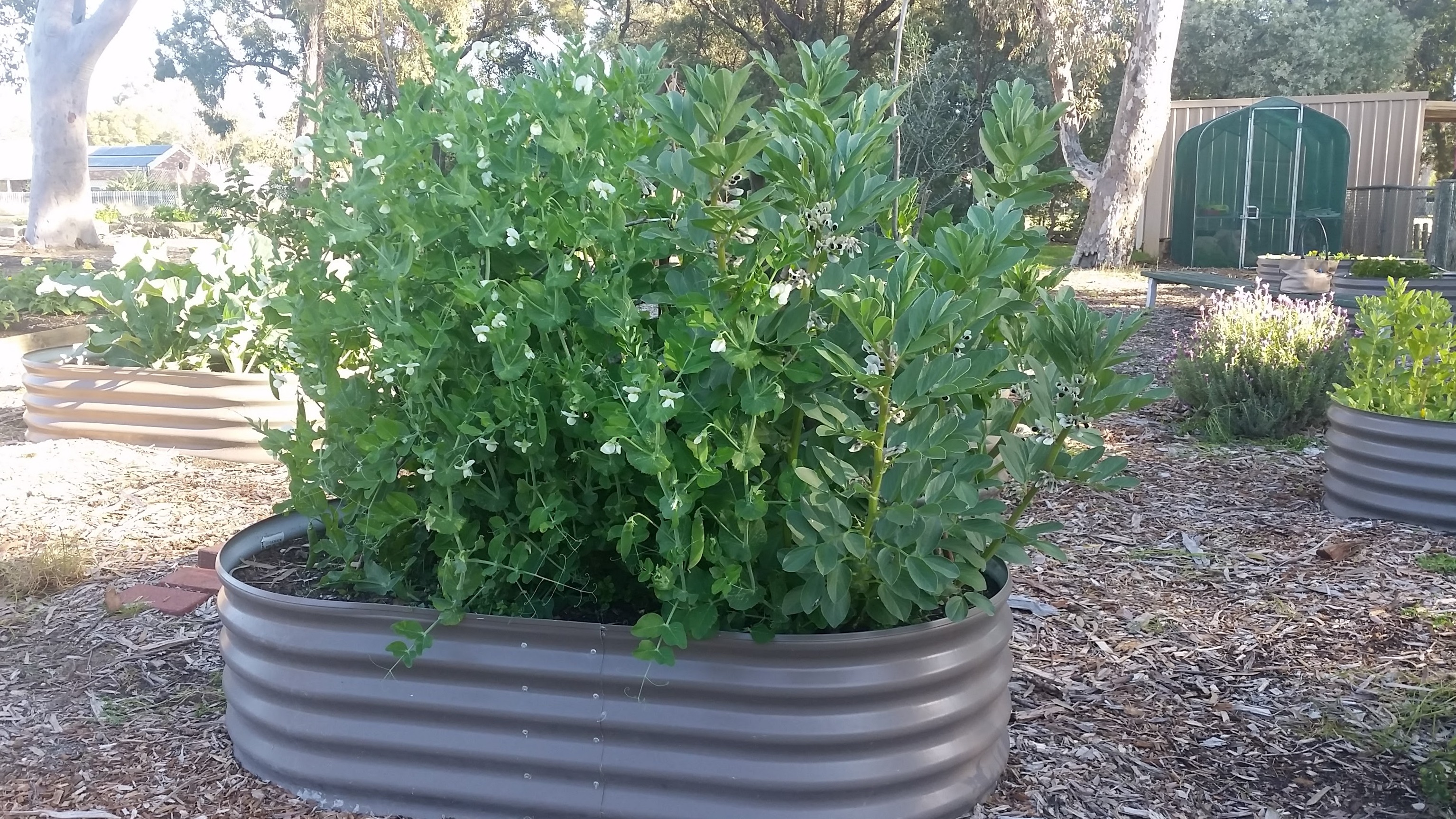 This FREE workshop is for City of Bayswater Residents. This session is most applicable to residents who have been enthusiastically learning to make compost through the City of Bayswater's Home Composting Program but all City of Bayswater residents are welcome to attend.
At this workshop you will learn how to use the contents from your compost bin, worm farm and bokashi bin to grow vegetables, use on native and traditional gardens and even lawns, in the form of a liquid "tea".
It will be a practical demonstration that will include:
lTesting the ph value of your compost and worm castings
lSeparating worm castings
lUtilizing castings when planting seedlings
lWhen is my compost ready to remove from a bin?
lAdding compost to a garden bed or potting mix (including the possibility of adding other additives to prevent hydrophobia)
lMaking a compost or worm compost tea and benefits
lDiluting and using bokashi juice
lEmptying a bokashi bin
Location
Bayswater Civic Centre
61 Broun Ave, Morley WA 6053
Contact Details