CBA 10th anniversary science symposium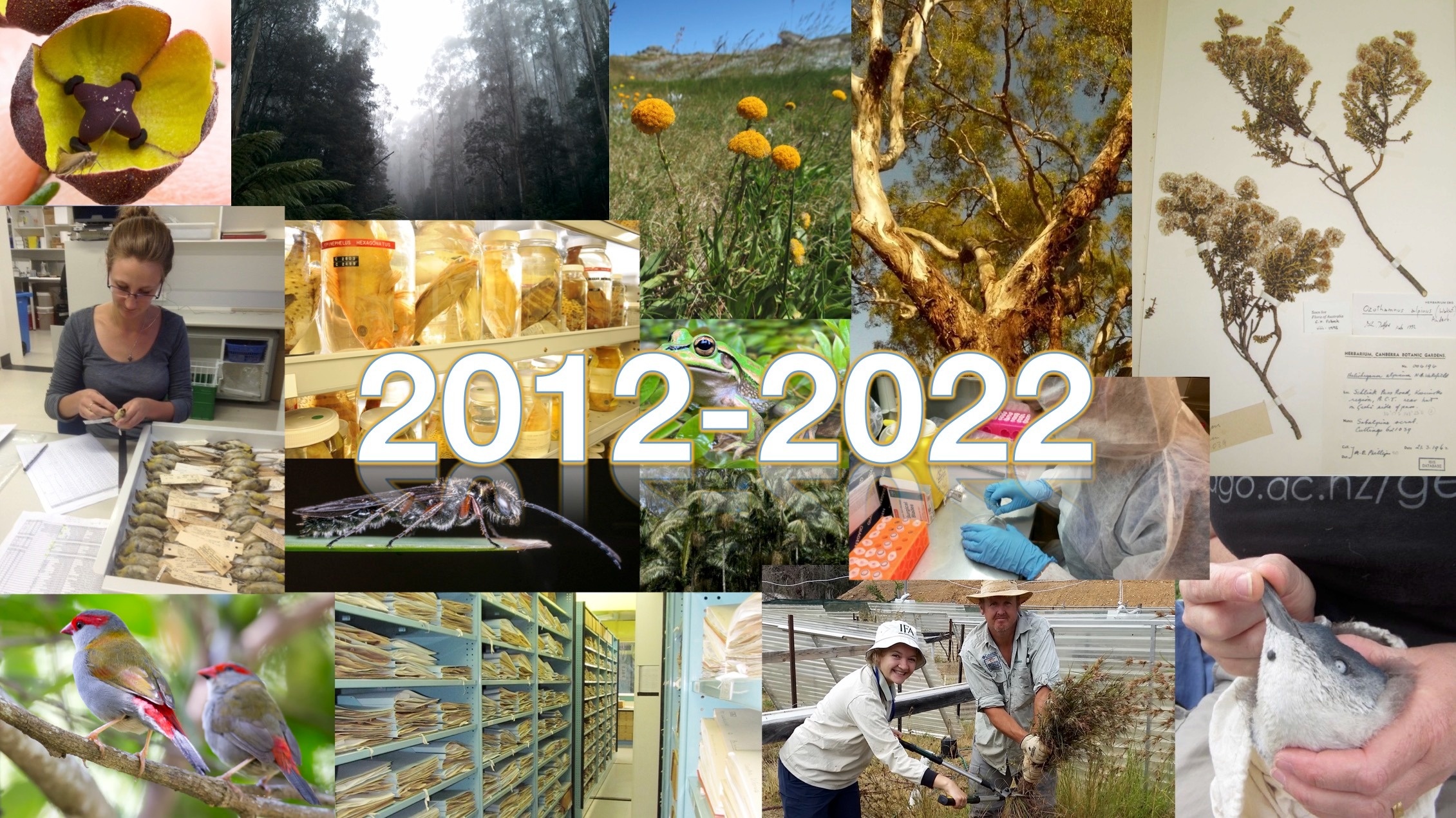 About
To celebrate the diversity and depth of collaborative science accomplished by the CBA over the last 10 years we invite you to join us at our 10th Anniversary Science Symposium on Friday 14th October.

The half-day program will include a showcase of CBA-funded research and a networking 'mini mingle' to provoke thought and discussion on biodiversity science moving forward.

The event will commence with a light lunch and conclude with celebratory drinks and canapés.
Location
Get directions
Ann Harding Centre
24 University Drive South, University of Canberra, Bruce ACT 2617