Workshops in Creative Spirituality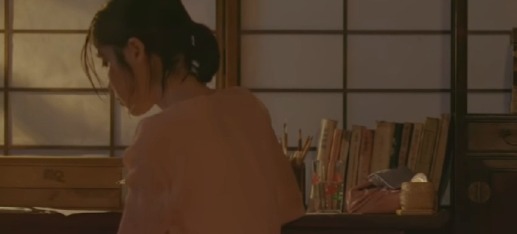 About
A broad-based non-prescriptive short course in formative spirituality. This series is reading-based. 6 Tuesday evenings 6pm-8pm @ Gabriel Marcel Institute of Philosophy Sydney (Strathfield)
Offered by Associate Professor Matthew Del Nevo
Course Outline
1. The Storyteller: Virginia Woolf, How Should One Read a Book? And Glenn Hughes, A Beautiful Question: The Spiritual in Poetry and Art.
2. Epiphanies: Modernist epiphany and the soulful self.
3. Principles of a 21st Century Humanism: Julia Kristeva, Principles of a 21st Century Humanism; George Steiner on 'Post Culture'
4. Changing Direction: Julia Kristeva, The Individual Person at the Centre; Gerard Hughes, Changing Direction and Tools for Change..
5. What's Love Got To Do With It?: Colette on Maternity from Sido; Julia Kristeva, "Reliance and the Maternal Erotic"; Lacan on Love. .
6. Soul Work and Setting Spiritual Disciplines: George Steiner, Tomorrow, Gerard Hughes, Setting Spiritural Disciplines.
Dates
Tuesday 20 September 2022 - Tuesday 11 October 2022 (UTC+10)
Location
Get directions
Gabriel Marcel Institute of Philosophy
17, Augusta Street, Strathfield NSW 2135