70th Anniversary The Dutch Club Brisbane NAQ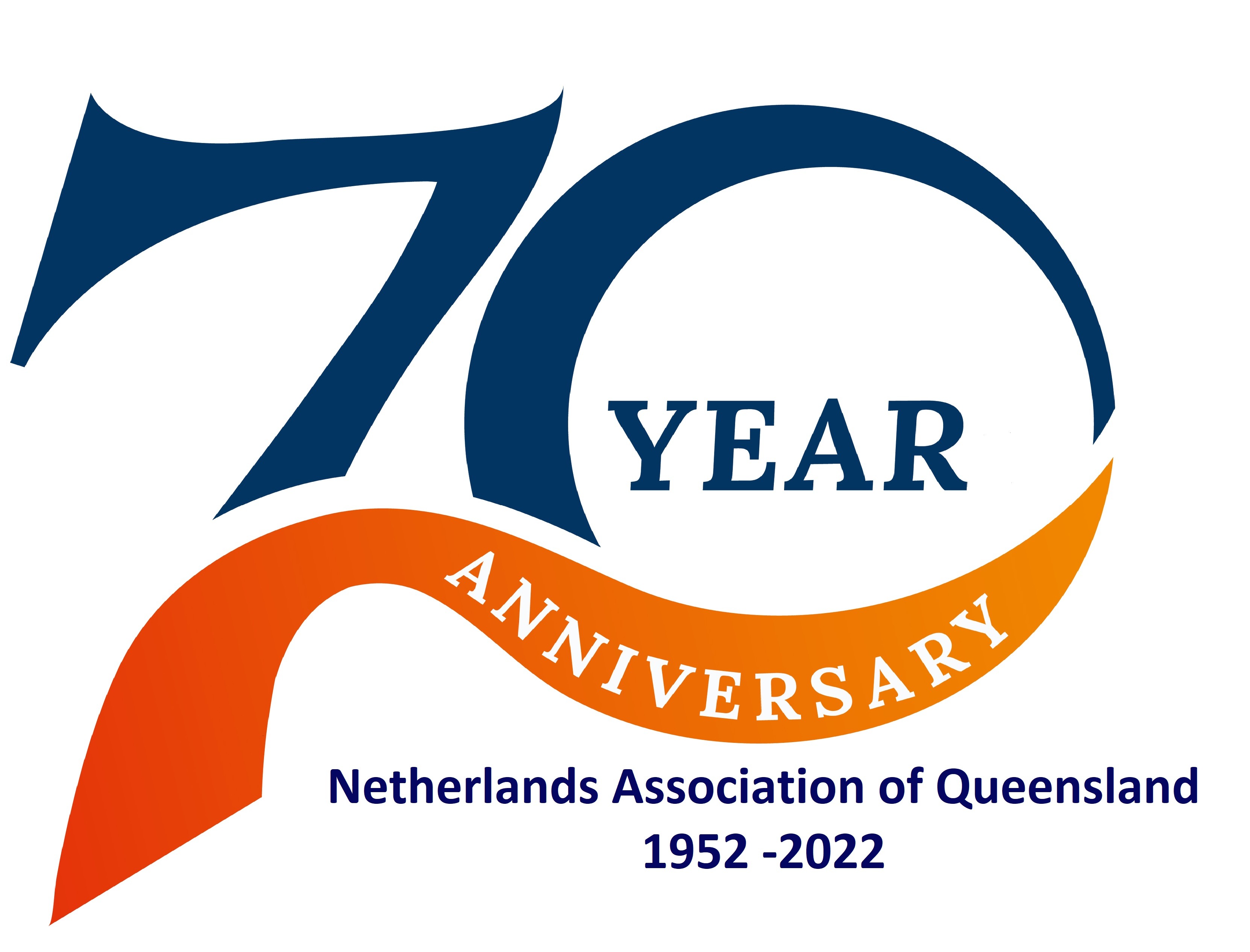 About
In 1952 by a group of Dutch people who lived in the Brisbane area, held a meeting at St Francis Hall, Brisbane and as a result of that meeting, the Dutch Club was founded.

From its very humble beginnings, the club has proudly promoted the Dutch Culture and Traditions welcoming families, friends and guests to the club. Giving new meaning to the word 'Gezellig'!

Now is it time to celebrate our 70th anniversary. Hereby we would like to invite our members and their family to join us in celebrating 70 years Netherlands Association of Queensland, commonly known as the Dutch Club Brisbane. Please join us for a seated 3-course dinner, a drink, a lucky door prize, a raffle and entertainment. Book quickly as there are only limited spots. Please contact us if you need transportation.
Date
Saturday 14 January 2023 12:00 PM - 6:00 PM (UTC+10)
Location
The Blue Fin Fishing Club
24 Lilac Street, Inala Qld 4077