3MBS Classically Kids (SOLD OUT)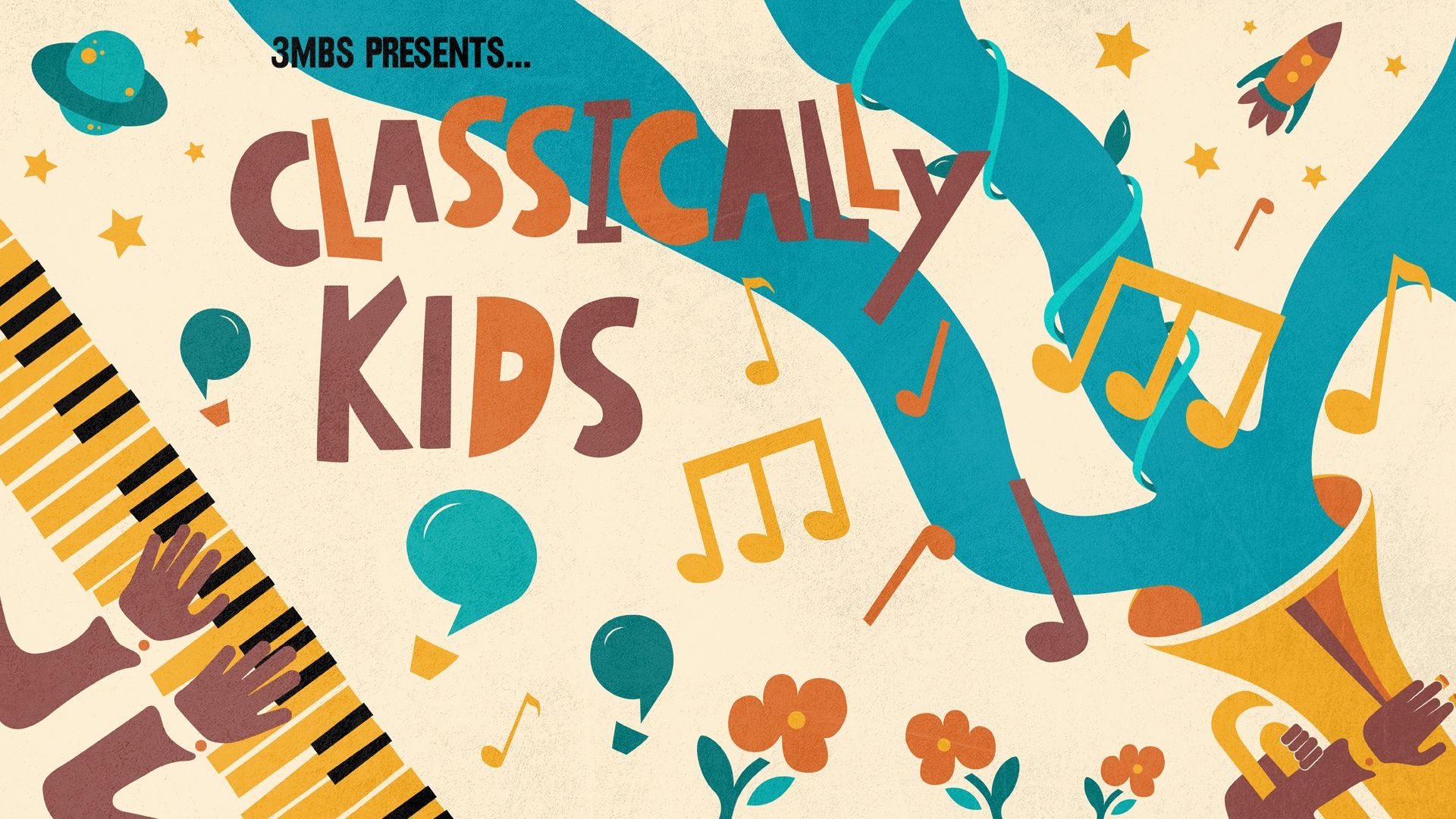 Join Melbourne's most celebrated ensembles as they bring to life the extraordinary musical masterpieces of the great classical composers for children aged 5-11 and their grown-ups.
Wednesday 21 September, 11am
Inventi Ensemble will propel you into space as you follow the journey of Laura the Astronaut alongside their arrangement of Holst's The Planets. You'll also be introduced to new works by award-winning Australian composer Johannes Luebbers and animations by Melbourne illustrator/animator James Josephides.
Wednesday 28 September, 11am
Discover the magical melodies of Maurice Ravel's Mother Goose suite performed by Arcadia Winds. Be captivated by Sleeping Beauty in the wood; follow Little Tom Thumb on his adventures in the forest; and thrill with Laideronnette as she explores a new, magical world, all while learning about the weird and wonderful instruments of the wind quintet.
3MBS Melbourne 103.5FM is Melbourne's only community classical and jazz broadcaster. Founded in 1975, 3MBS was the first licensed FM station in Victoria and led the way for the introduction of community radio in Australia. 3MBS passionately supports classical music and jazz, especially Melbourne musicians and composers. The station relies on listener support in the form of subscriptions, donations and bequests. If you have any questions about how you can support 3MBS, please contact us at (03) 9416 1035 or email info@3mbs.org.au.
Get directions