Chris Manfield in conversation with Adele Wessell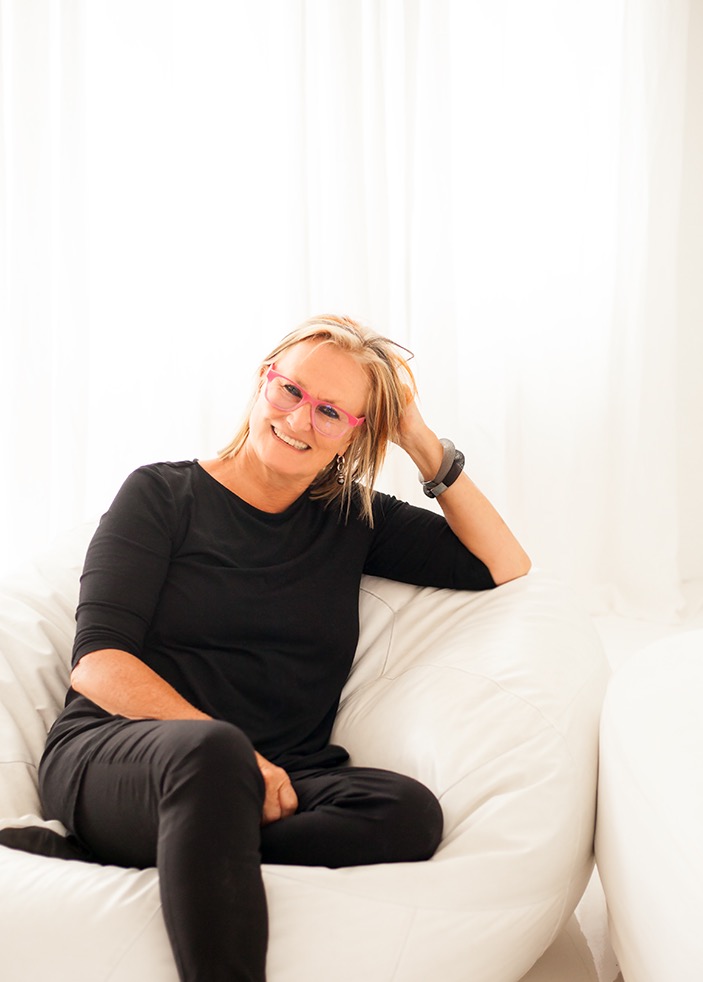 About
One of Australia's most celebrated chefs, Christine Manfield in conversation with Southern Cross University food historian, Adele Wessell, as they talk about her cooking career, her travels and her latest book, Indian Cooking Class, published by Simon and Schuster.

Christine will also be selling copies of her books at the conclusion of the event., Saturday 8 October at 2.00pm at Uniting Church's Fellowship Centre, Bloore Street, Kyogle.

Christine has spent her life pursuing – and perfecting – her love of cooking, and her culinary work draws on the tastes and flavours of many cultures.

Her professional life as restauranteur culminated in three highly acclaimed restaurants: Paramount in Sydney, 1993-2000, East@West in London 2003-2005 and Universal, 2007-13.

As an award-winning author, Christine's books, including A Personal Guide to India and Bhutan, Dessert Divas, Tasting India and Paramount Cooking, have spiced up the lives of keen cooks everywhere.
Location
The Fellowship Centre
Bloore Street , Kyogle New South Wales 2474