Connect Kids Playgroup Term 4 2022 (SOLD OUT)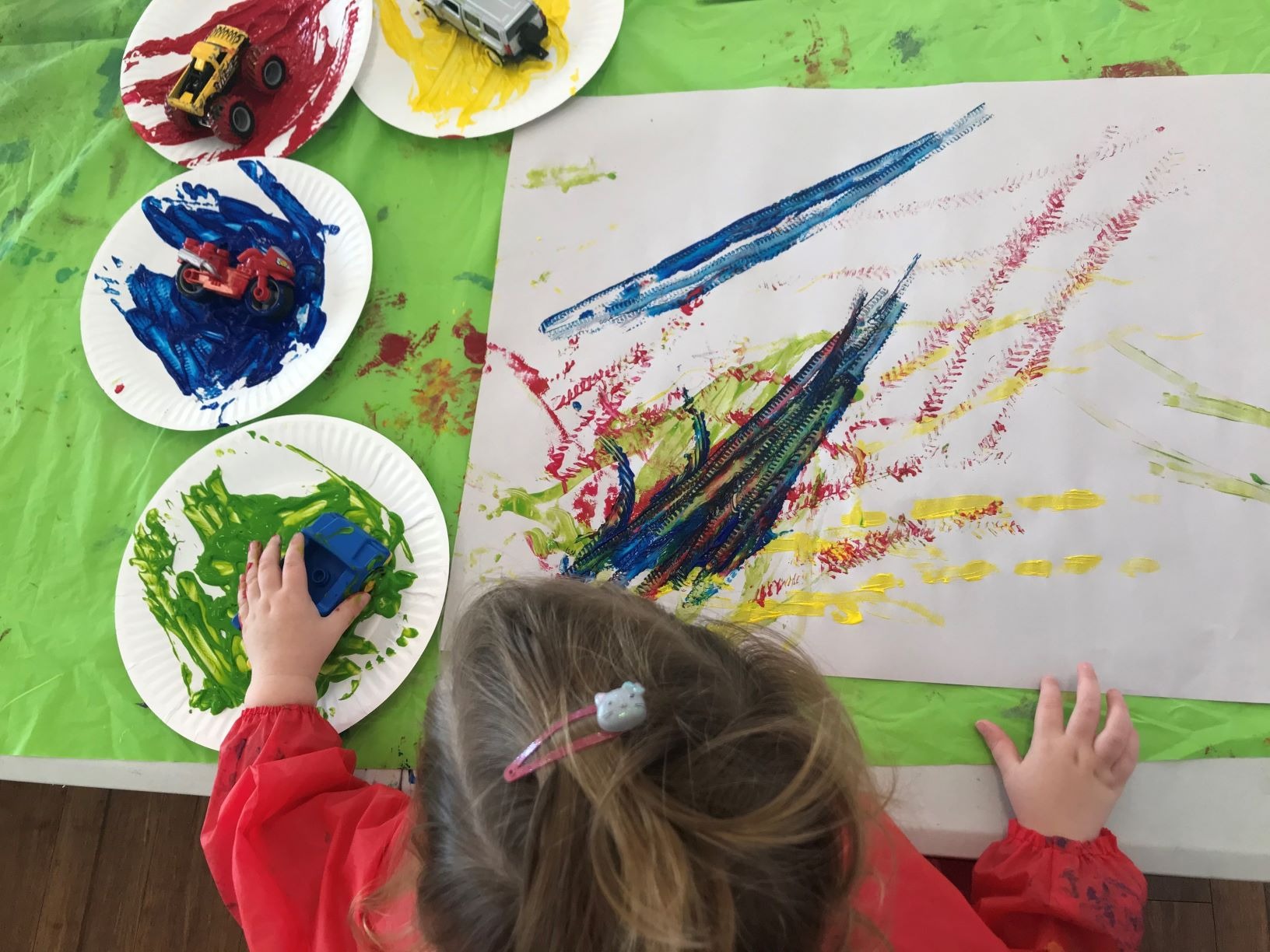 Playgroup at Cranbourne West Community Hub provides parents, caregivers and children the opportunity to socialise, play and grow together. Led by an experienced facilitator, each themed session includes imaginative & free play, craft activities, story time and songs for pre-school children aged 0-5 years. A wonderful, informal setting in which to make new friendships and connect with other local families. Parents and carers need to actively supervise & assist their own child. Playgroup is every Monday during school terms.
Cost: Term 4 $67.50 term pass (11 Weeks) or $7.50 per session
Casual bookings will open 9.00 am Mondays, one week prior to each session.
When: Mondays 10 am to 11.30 am during school term. Term 4 starts Monday 3 October .
Location
Cranbourne West Community Centre
4 Flicka Blvd, Cranbourne West Vic 3977
Contact Details