South African Carols 2022 ENGLISH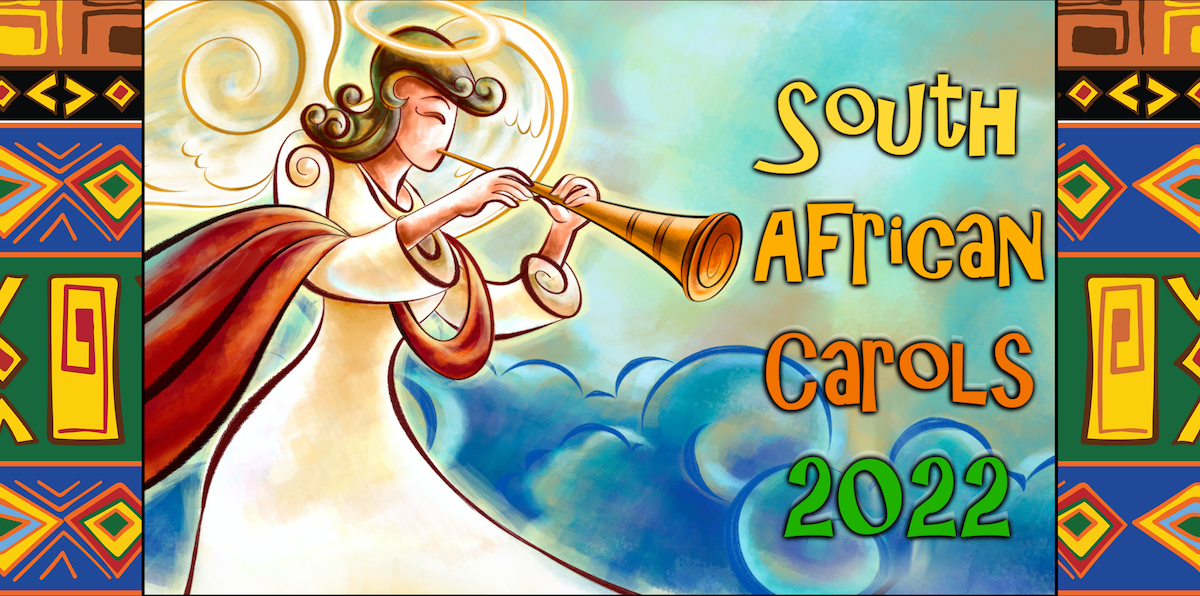 We are EXCITED to host our BEST EVER Christmas Carols show infused with a lekker South African flavour.' This year is going to be bigger and better than before, so be sure to not miss out.

Join us on Sun 27 Nov, 3 - 5pm. Afterwards, you can enjoy the festive atmosphere of the 'Afrikaans Food Fest' as well as the first ever 'Christmas Markets' in front of the ECU Joondalup Auditorium, Building 32.
 Prizes to be won as part of the show.

Tickets are $32 p/p in support of 'Helping Hands,' a charity in South Africa feeding needy children through their 'Stop Hunger' project as well as their 'Help Hetta' project that provide 3000 teenage girls from poor backgrounds with sanitary products.
Sunday 27 November 2022 3:00 PM - 5:00 PM (UTC+08)
Location
Auditorium, building 32, Edith Cowan University, Joondalup
Building 32, 270 Joondalup Dr, Joondalup W.A. 6027