Dance and Move in September 2022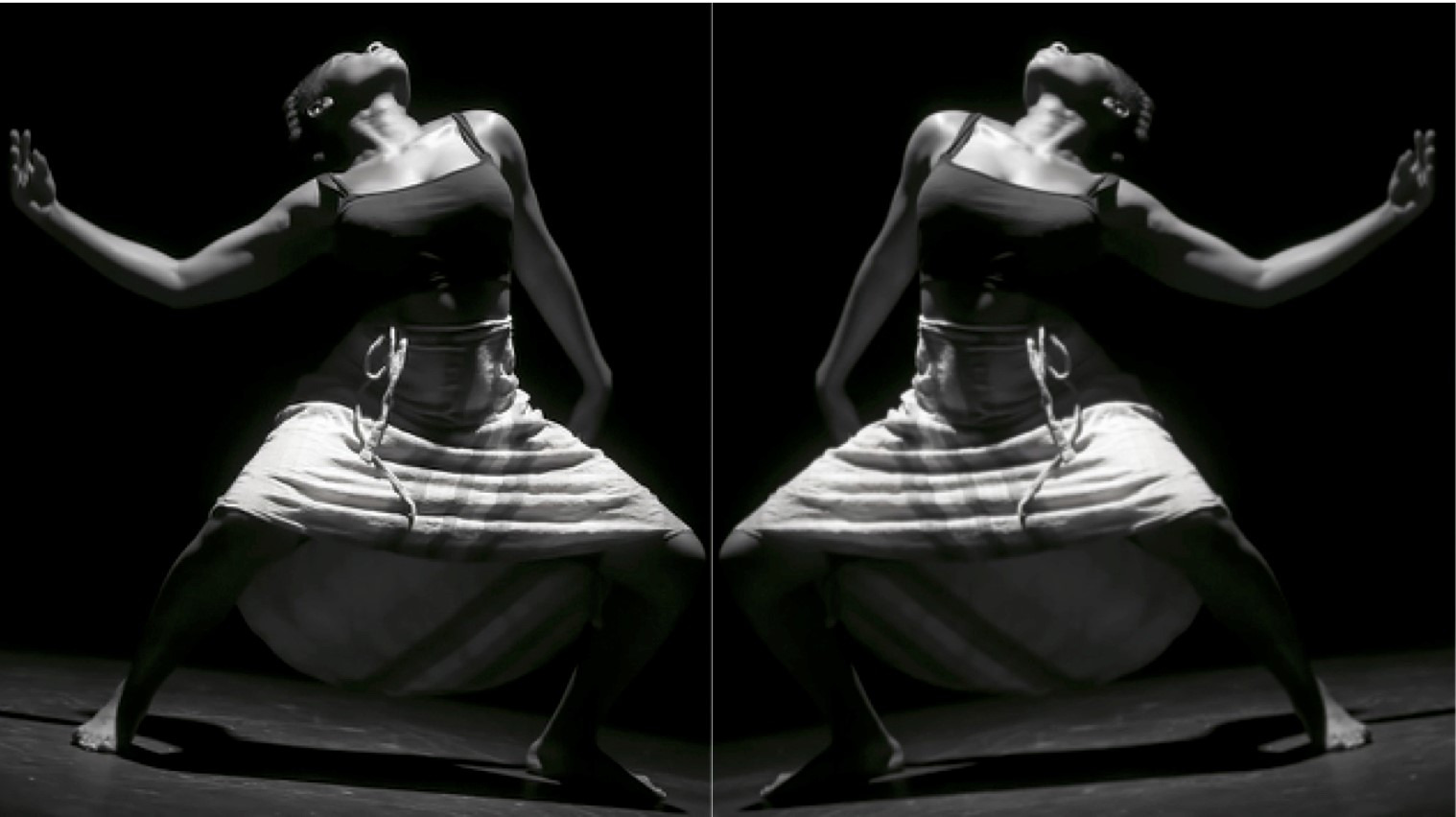 About
IDTIA continues our CPD events in September.
Click on any date to book any session.
$20 per session or $35 for all 3 sessions.

2nd & 4th Monday - Gathering of like-minded dance enthusiasts to participate in an hour of dance & movement for personal growth. Facilitated experiential self-exploration in one's own Zoom space & group setting.
4th Thursday - an online program for DMT practitioners and graduates to meet and dyad on a regular basis.
Dates
Monday 12 September 2022 - Monday 26 September 2022 (UTC+10)