The Boîte Spring Festival: Sonidos Flamencos at Box Hill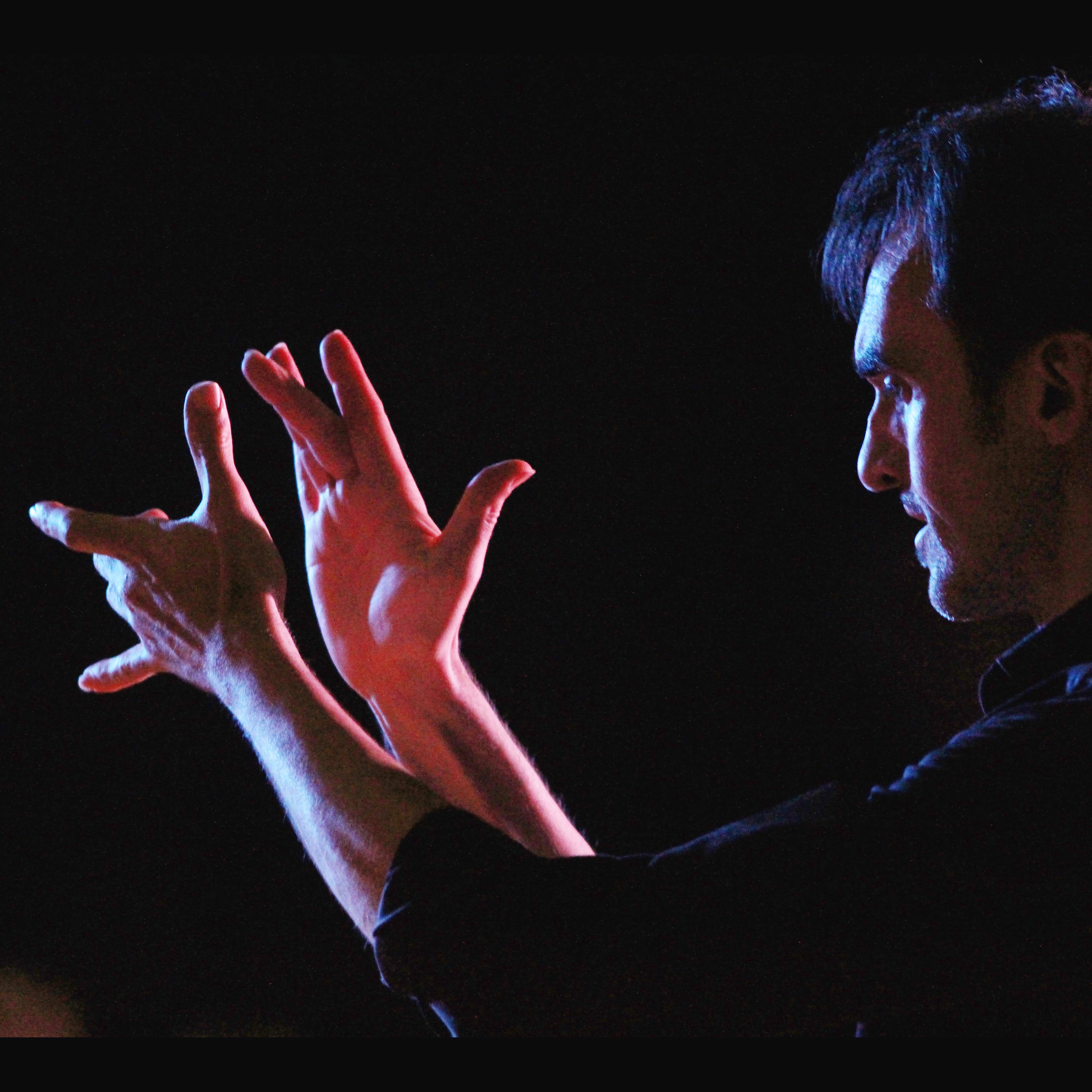 Dancers, Tomas Arroquero and Jini Lim sees contemporary Flamenco as evolving from within the dancer, informed and shaped by the magnificent, ancient Andalucian tradition.

With guitarist Kieren Ray, and singer, Julie Pittle, Tomas and Jini explore ways of shifting and realigning Flamenco into the immediate world of contemporary Melbourne.

Part of The Boite's 2022 Spring Festival of fabulous events, enjoy the rare opportunity of watching this brilliant ensemble perform in an intimate concert in Box Hill.
Sonidos Flamencos in Concert
7:30pm, Friday 21 October 2022
Box Hill Community Arts Centre 470 Station St. Box Hill
Entry $30; $20 conc
Friday 21 October 2022 7:30 PM - 9:30 PM (UTC+10)
Location
Box Hill Community Arts Centre
470 Station St, Box Hill VIC 3128