Charlie Owen & Coda Chroma (SOLD OUT)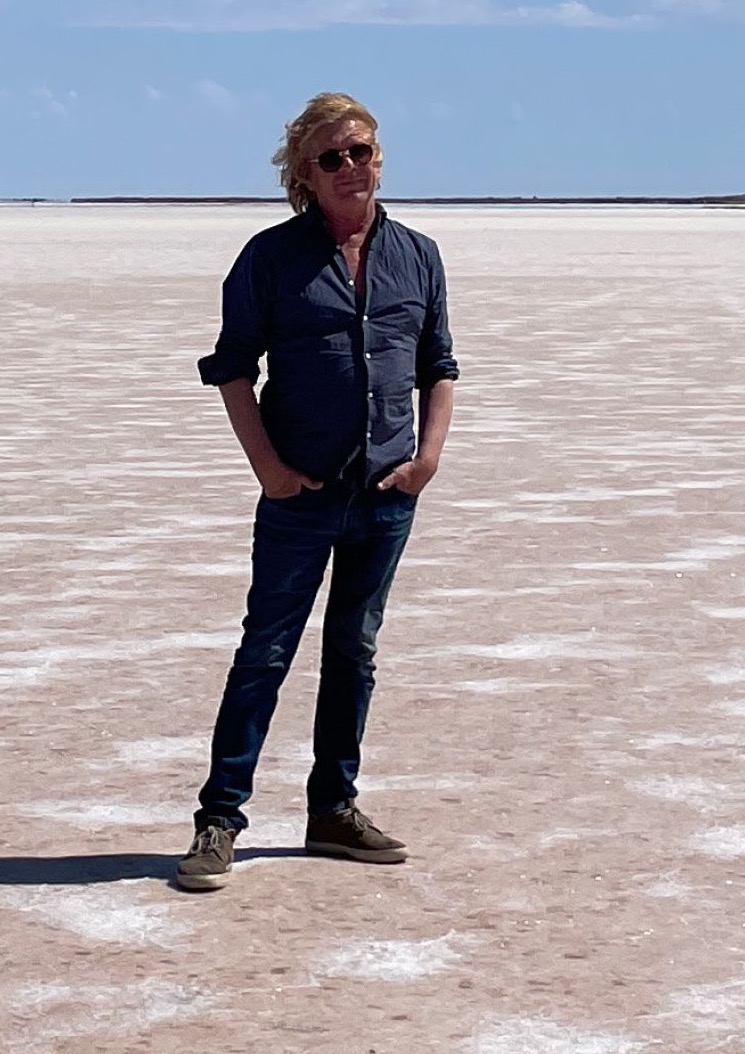 About
Charlie Owen:

Charlie Owen brings his swagger to the stage for a one-off performance - this is the gig not to miss!

As a well known as a musician of choice for many groups and songwriters, He is a multi-instrumentalist, who has recorded and toured with Tex, Don, and Charlie, Paul Kelly, Beasts of Bourbon and Divinyls. Performing solo, this will be a rare opportunity to experience Charlie play a clutch of songs from his vast back catalogue, drawn from his extensive and abiding love for his fellow fallen musicians.

Coda Chroma :

Coda Chroma is the alias of Melbourne based musician Kate Lucas, and is a vehicle for her preoccupation with writing songs.

Coda Chroma's songs are drawn from personal dreamscapes and real life encounters, delivering poetic honesty, with a nostalgia for the unknown.
Location
Get directions
Westernport Yacht Club
1 Foreshore Road, Balnarring Beach VIC 3926