DANE CERTIFICATE- THE JAR OF CONSCIOUSNESS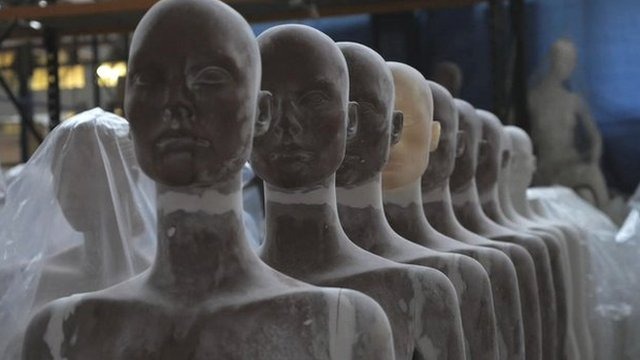 About
A close-up magic performance.
Dane's style has developed from a background in abstract painting and music; refined by one of the world's coin maestro masters."

Venue details:

"Hidden behind an old and apparently haunted shoe factory on a major road in Northcote, The Laneway Theatre is an entirely accessible yet secret little purpose-built venue specifically designed to present magic acts. Entirely comfortable, the 32 seats allegedly liberated from a nearby cinema, also offers every audience member a great view of the proceedings. From your first step inside that puts you into a glow-in-the dark graveyard, to all the objects of magic sitting museum-like on shelves and the walls, the Laneway Theatre is a place of excitement and surprise that will draw you back"
Dates
Friday 7 October 2022 (UTC+10)
Location
Sessions
SESSIONS
DESCRIPTION
STATUS